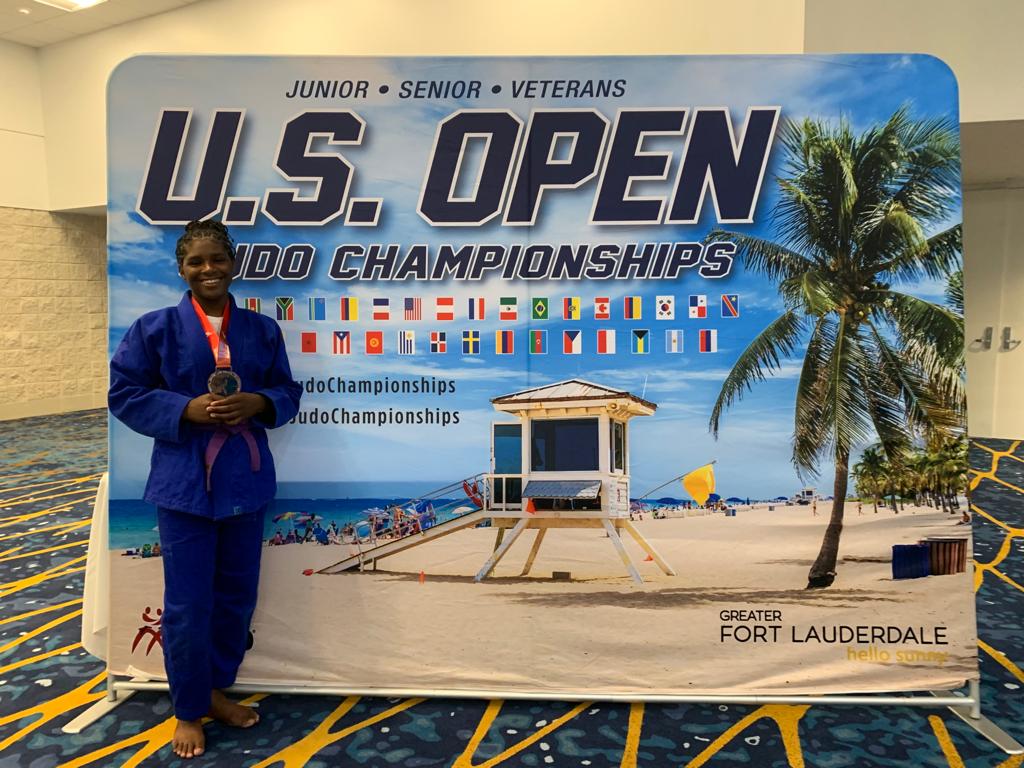 By Pamela Stern
Three members of the Starrett Judo Club flew down to Florida to attend the US Open International Tournament. The US Open was held at the Broward County Convention Center in Fort Lauderdale from Friday, July 28th through Sunday, July 30th.
"These three members of the Starrett Judo Club were ready for this tournament and were ready to fight at this level," said Coach Parnel Legros.
Kelsey Billups, her twin brother, Jackson "JJ" Billups, and Cayenne Altidor attended this national tournament. This was Cayenne's first time attending this international tournament. "Everyone did an outstanding job but, Kelsey was the star of the US Open," said Legros.  Kelsey  placed third and was the bronze medalist.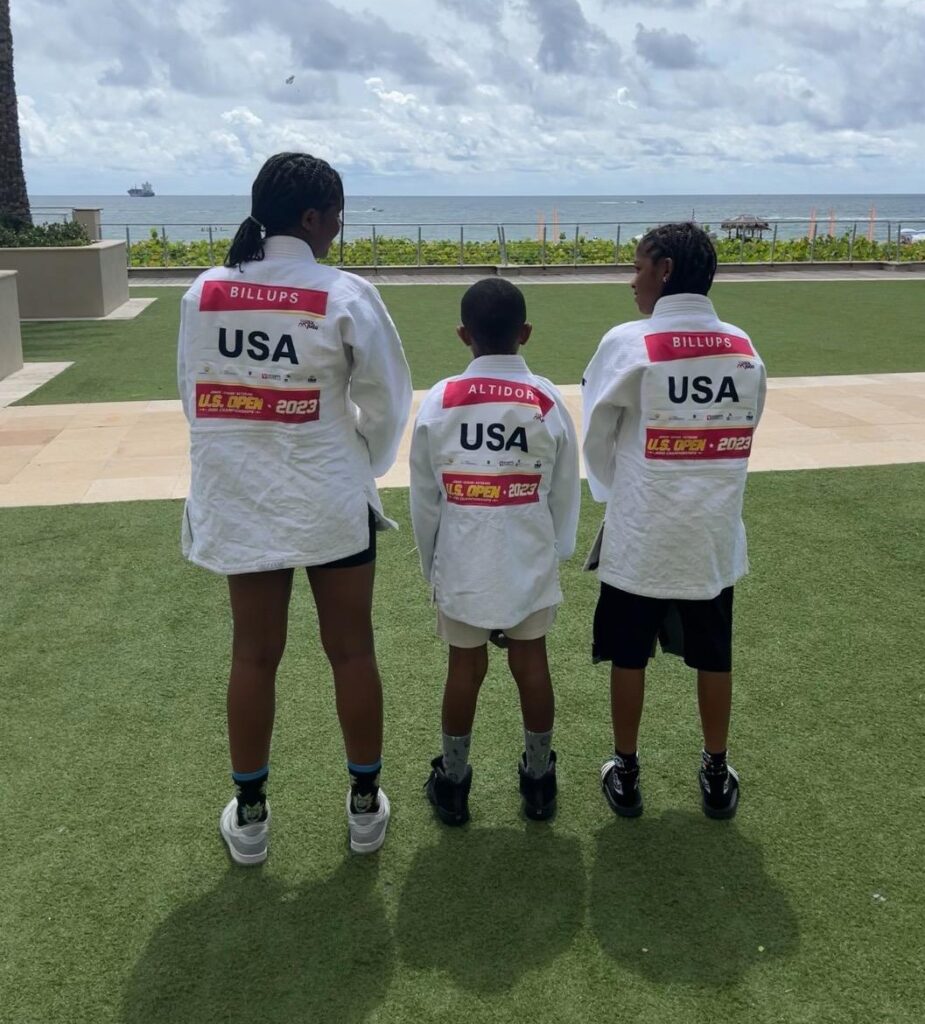 "When you focus and you keep the skills simple, you can expect a great return," said Legros.
Although JJ and Cayenne did not place they fought well. "I didn't expect them to do as well as they did. Considering the fact that the training didn't go the way I had planned it to go," said Legros.
Photos courtesy of: Krystal Pena and Jotamar Jean