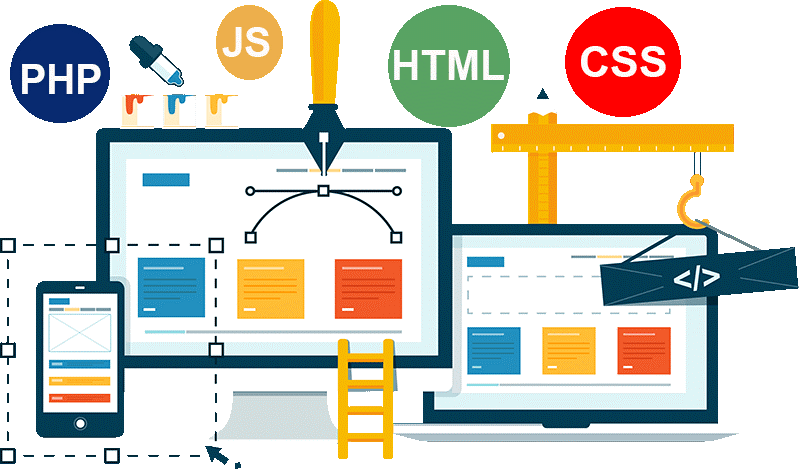 The computer lab located in the lower level of the Brooklyn Sports Club (BSC) is now open!  However, due to COVID-19 restrictions, capacity is limited. Maximum of 6 people at a time in the lab with a 2-hour time limit. Daily safety attestation will be required for each participant.
Please call ahead or fill out our online form to reserve your space.
Also, there will be free virtual sessions to provide virtual tech support.
The SITEC Lab is now open for in-person use and still offers FREE virtual learning & support sessions to help with all your tech needs!
SITEC Lab is offering a number of virtual workshop in addition to in-person sessions to the Spring Creek Towers' Community. Please CLICK HERE to register for any of the following programs:
Programming will continue to focus on:
** Due to COVID-19 restrictions, capacity is limited. Please call ahead at (718) 348-7763 or reserve your spot online. 
If you are looking for a quick answer to a question or need individual support outside of the group sessions, you can sign up for a 1:1 Tech Support. You will receive live one-on-one support on a topic of your choice. Please CLICK HERE for Online – 1:1 support.
If you have any questions or need additional help with registration, please contact Jatava Sevorwell: [email protected] or
(718) 348-7763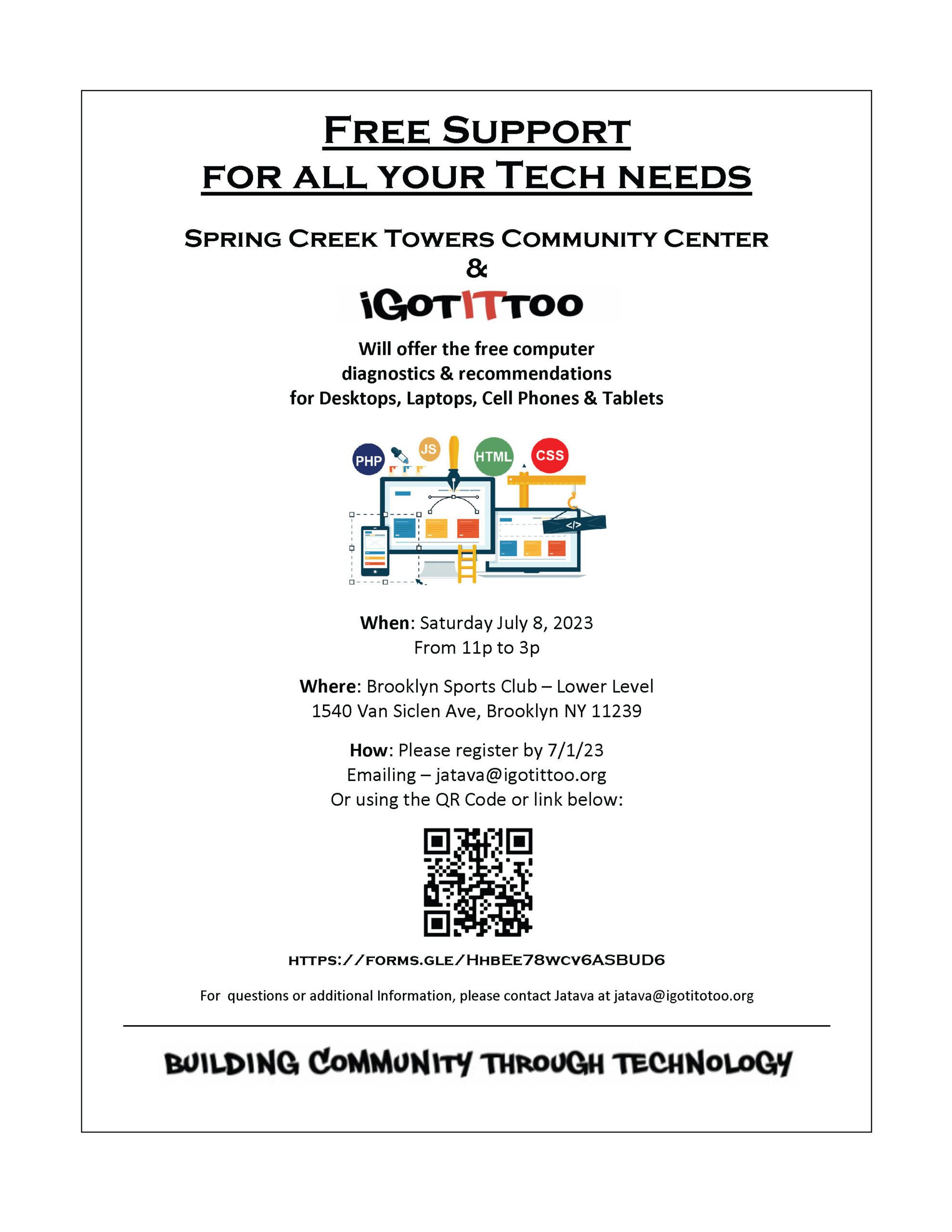 Please consider registering for the following SCT and Opportunity Hub Programs
Spring Creek Towers and the Opportunity Hub offers residents or students attending PS 346, IS 364, and FDA VIII the ability to register for a plethora of youth and young adult programming.