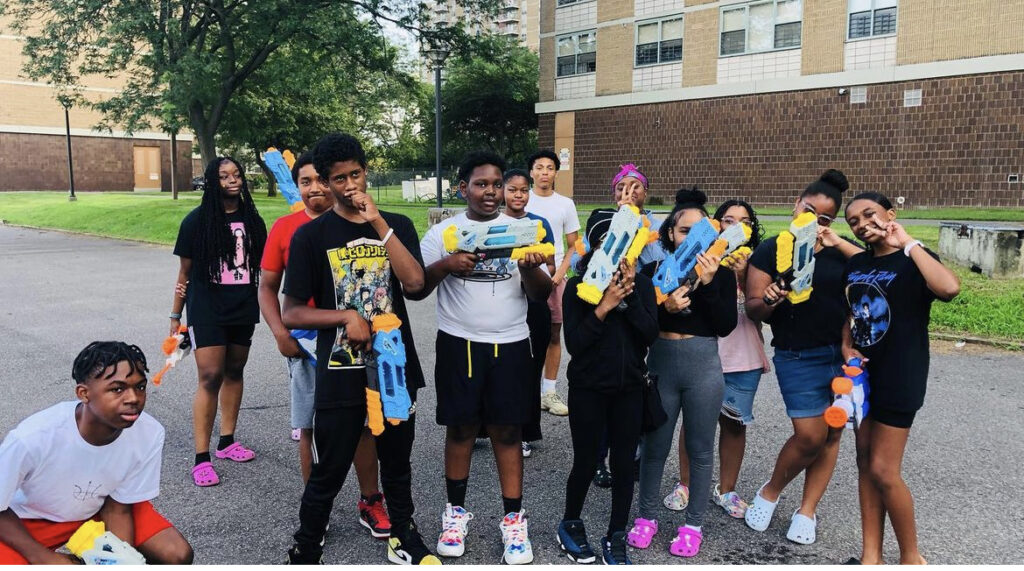 By: Amanda Moses
"It's a cool summer" with Teen Central (TC) and the Young Adult Program (YAP) this year as they get ready to Splish Splash into fun.
Spring Creek Teen Central kicked-off the summer vacation with a trip to the Alamo Drafthouse Theater in Downtown Brooklyn they saw Spider-Man: Across the Spider-Verse on June 8th, and in July a few lucky members received a free raffle ticket to see Drake at the Barclays Center.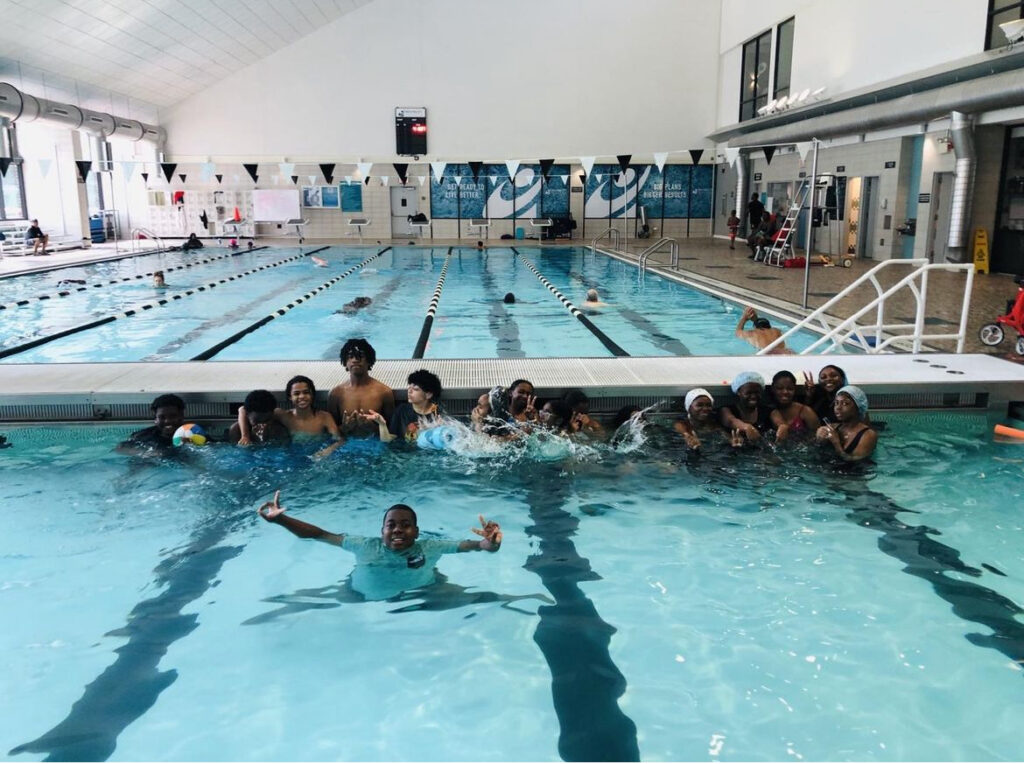 Throughout the week all teens are invited to participate in an array of programming in the Brooklyn Sports Club (BSC) such as basketball (Monday-Thursday 4pm to 5pm), swim sessions (Tuesday and Thursday 4pm to 5pm), laser tag, nerf wars, and water balloon battles.  Every Friday is Teen Choice Movie night when they can select a film and snack on freshly made popcorn.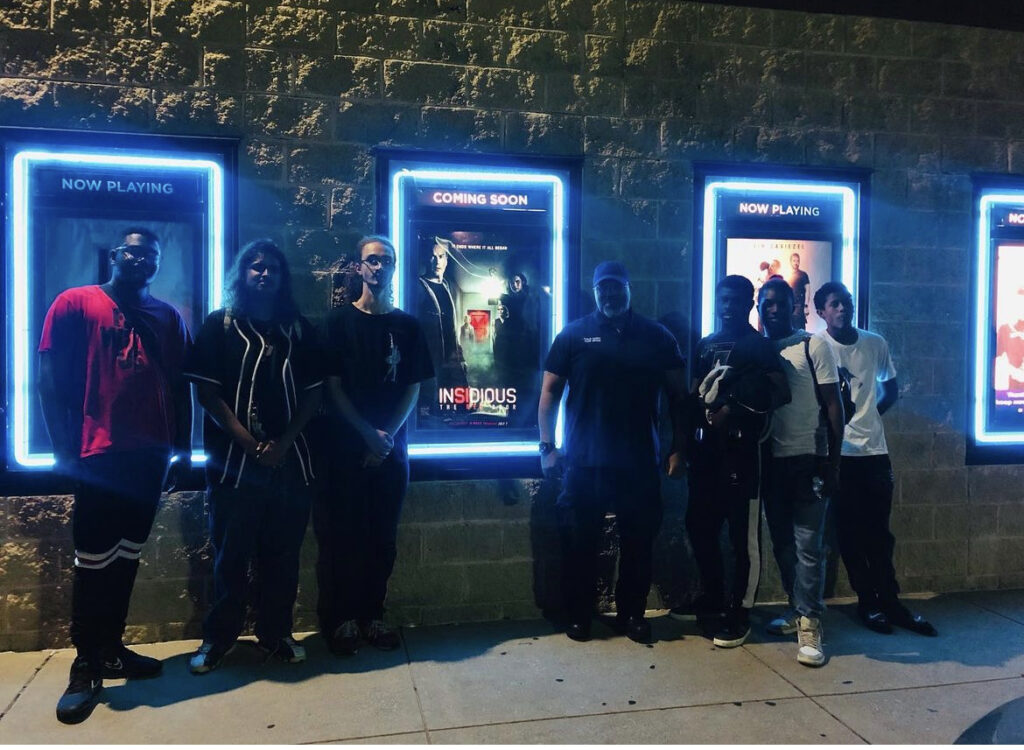 In August the teens will be visiting Dave and Busters to test their skills  in arcade games and Urban Air Adventure Park (an indoor theme park with trampoline activities, hill climbing, bumper cars, virtual reality, a ropes course, wall climbing, warrior course, and more.)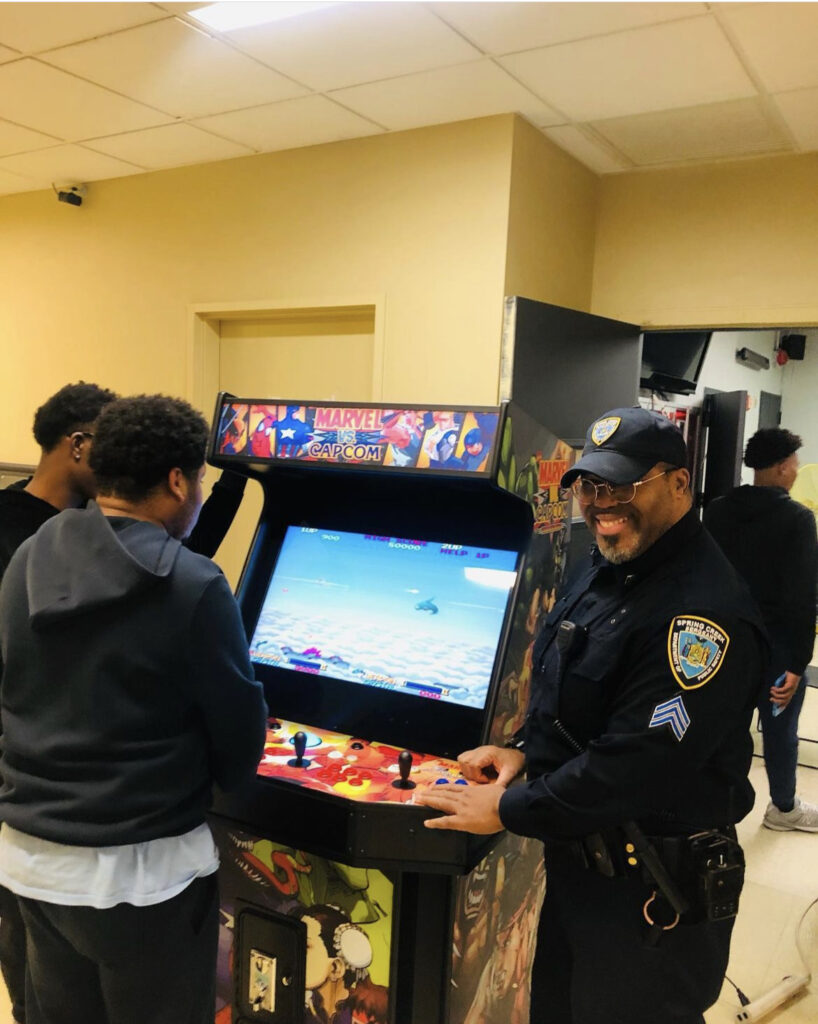 The Department of Public Safety's (DPS) Young Adult Program (YAP) will also be partaking in a host of fun-filled activities, such as gaming tournaments, anime screenings, ice cream nights, and numerous outdoor water challenges with prizes to be won. They also participated in a field trip to the Linden Multiplex Showcase Cinema where they saw the horror flick, Insidious.
Additionally, the group is planning a camping trip before the summer is over as well as more visits to their local theater.
Photos courtesy of TC and YAP