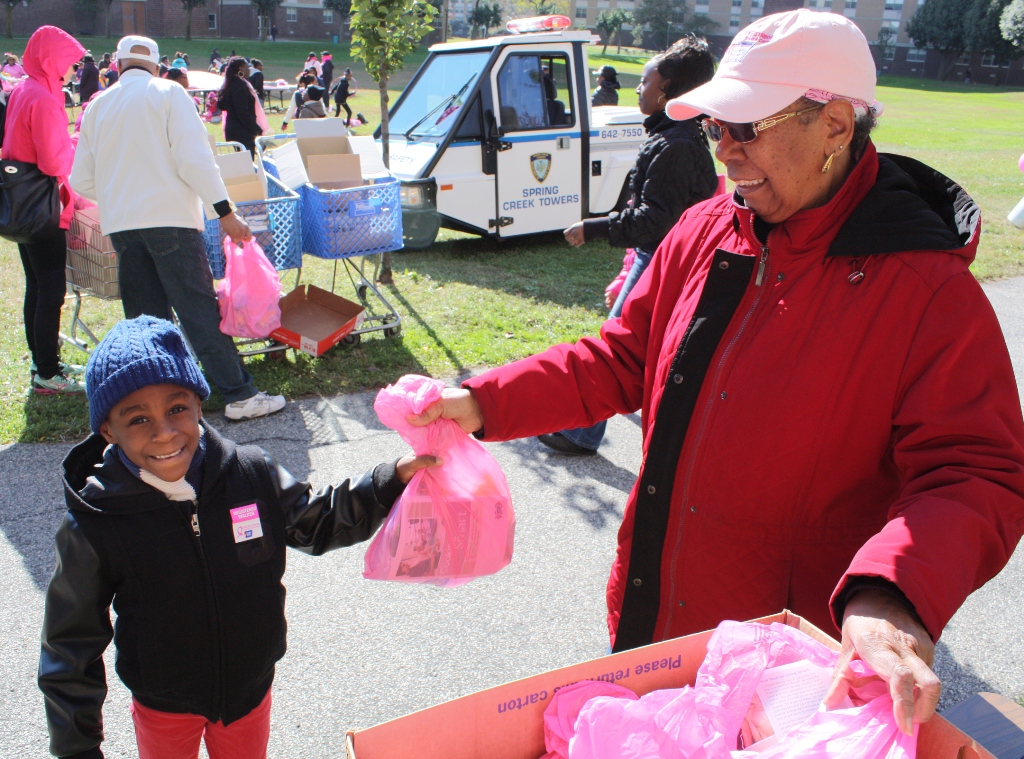 BY AMANDA MOSES
Spring Creek Towers (SCT) was built between 1972 and 1975 through the Fresh Creek Urban Renewal Act, becoming one of the largest housing developments in the United States. During its inception, there were numerous advocates whose love for this new-found community built a foundation of volunteerism, outreach, and activities for future generations. 
Upon reflecting on the history of SCT, Jean Marilyn Holden and Joyce Peoples were two longtime residents who poured their heart and soul into Spring Creek Towers (formerly known as Starrett City). Their commitment to the community helped pushed for much needed programing and amenities that residents enjoy to this day. 
All her life, Holden was a Brooklynite. She spent her career working with the Tri-State Region-al Planning Commission up until the day she retired. However, Holden was not one to sit idly by and enjoy a life of leisure, instead she dedicated her energy to working as a Youth Counselor at the Brooklyn Sports Club (BSC) for many years until she earned the title of Operations Manager when she finally retired once more.
During her time working, she still was active in the community as a member the Onyx Club, the Starrett City Tenants Association (SCTA), and the Lions Club Inter-national organization. Her kind-hearted demeanor and steadfast dedication to SCT did not go un-noticed, as she was awarded numerous humanitarian accolades by these organizations.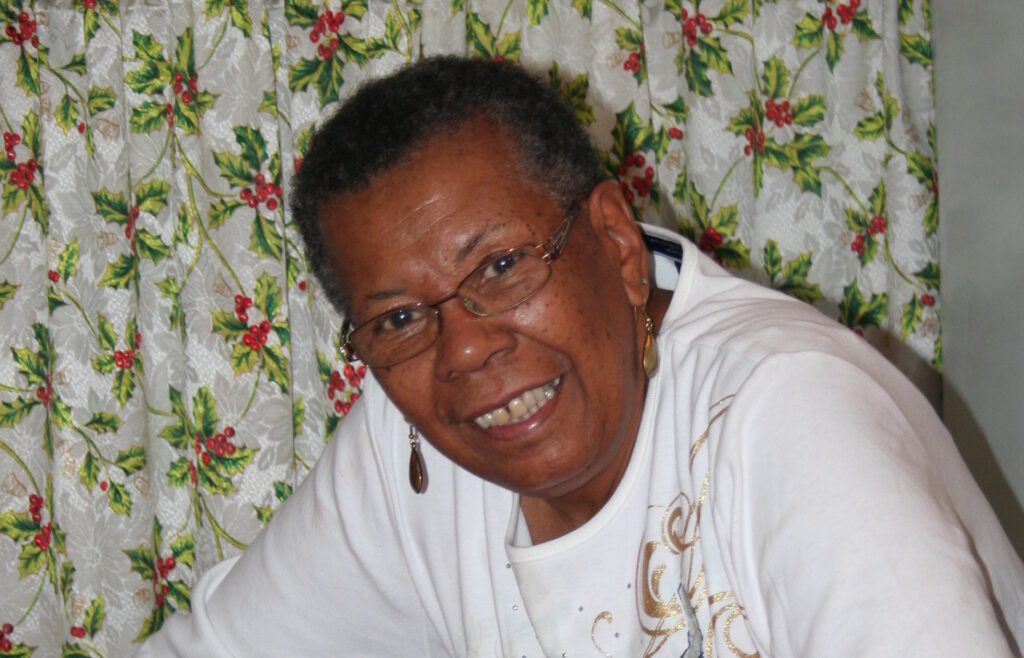 Holden could often be found photographing snow-covered lawns in SCT and submitting it to the Spring Creek Sun, participating in annual cancer walks distributing goodie bags and water in the fall, as well as working on cool spring mornings and hot summer days at the SCTA 's flea market. Her positive outlook and faith that things will work out helped motivate so many others to follow in her footsteps. 
Holden passed away on May 1, 2015. While she may longer be with us, her legacy continues to live on through those who remem-ber her dedication.
Another longtime resident whose name is synonymous with SCT's advocacy is Joyce Peoples. Like Holden, she was one of the first to move into SCT and is often remembered for being beautiful on the inside and out. Her husband, Solomon Peoples often said she was a one-of-a-kind individual who spent her life trying to bring joy to others.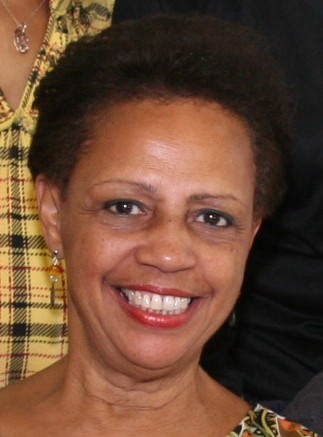 Peoples was extremely dedicated to the betterment of SCT and worked actively with the Starrett City Tenants Association —serving on the executive board as the Financial Secretary and later voted as Vice-President. She also served as a charter member for the Starrett City Lions Club, even serving as its president. Peoples was not one to wait for someone else to take the initiative, she worked hard at volunteer events and implementing community focused activities. Peoples' commitment allowed her to be the recipient of several awards for humanitarian work. She was even awarded the Lions Foundation's highest honor, the Melvin Jones Fellow. 
Often called the "Mayor of SCT" due to her well-known work, people frequently stated that she enjoyed seeing others smile, and her most memorable traits were her curiosity of how things worked and willingness to take a chance. She was known for saying: "I would rather try and fail than fail to try." SCTA President Rebecca Caraballo remembered Peoples as someone who was energetic and meticulous and would never be afraid to roll up her sleeves to get work done.
Joyce Peoples passed away on July 5, 2012; while residents still mourn the loss of this community leader her work in the community lives on.
Spring Creek Sun file photos