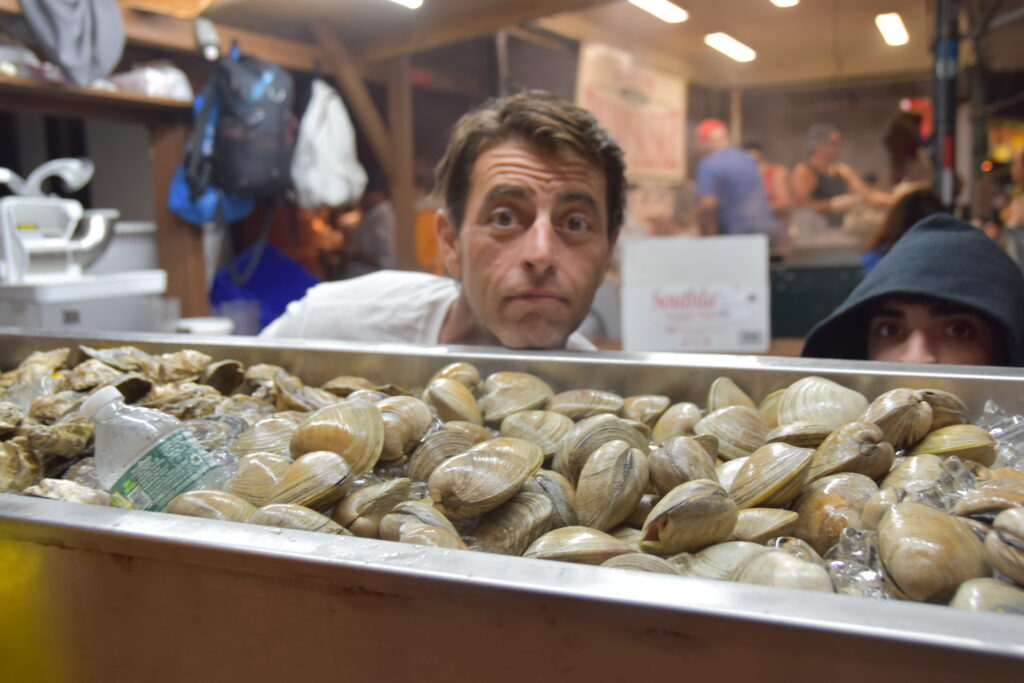 BY AMANDA MOSES

"The Feast of all feasts" returns to Little Italy in Lower Manhattan celebrating the life of Saint Gennaro from September 14th to 24th.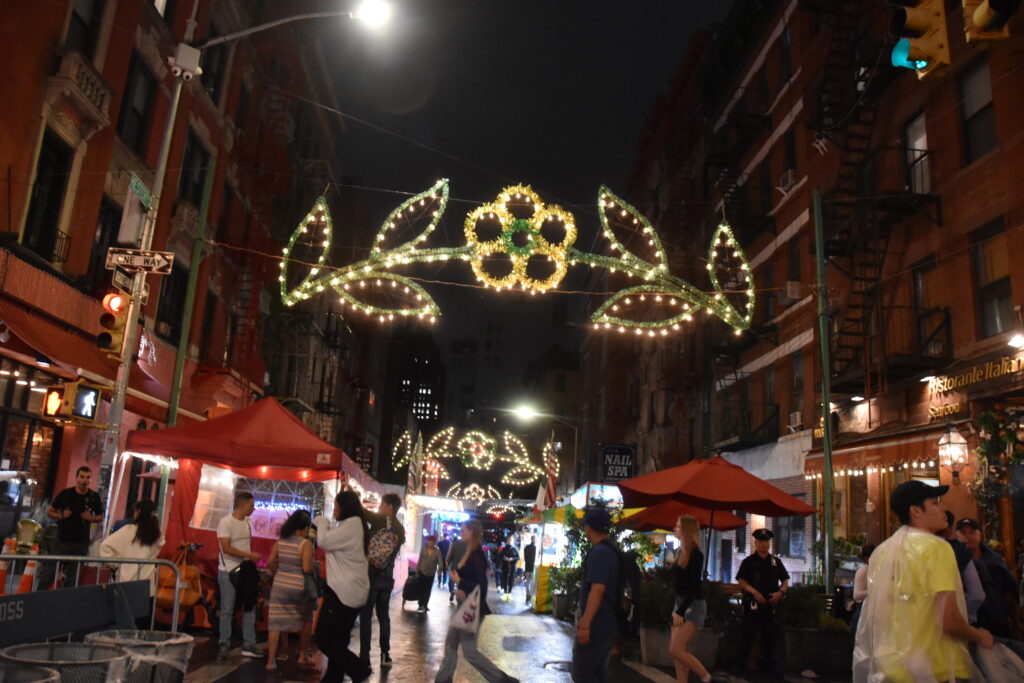 The sweet smell of freshly baked cannoli and zeppole along with the aroma of sizzling sausages, clams, and even brick oven pizza emanated from various vendor stalls and restaurant's open doors for the annual San Gennaro Feast. This 11-day affair honors the Bishop of Benevento Italy, Saint Gennaro, who died as a martyr in 305 A.D. for his unwavering faith in Christ.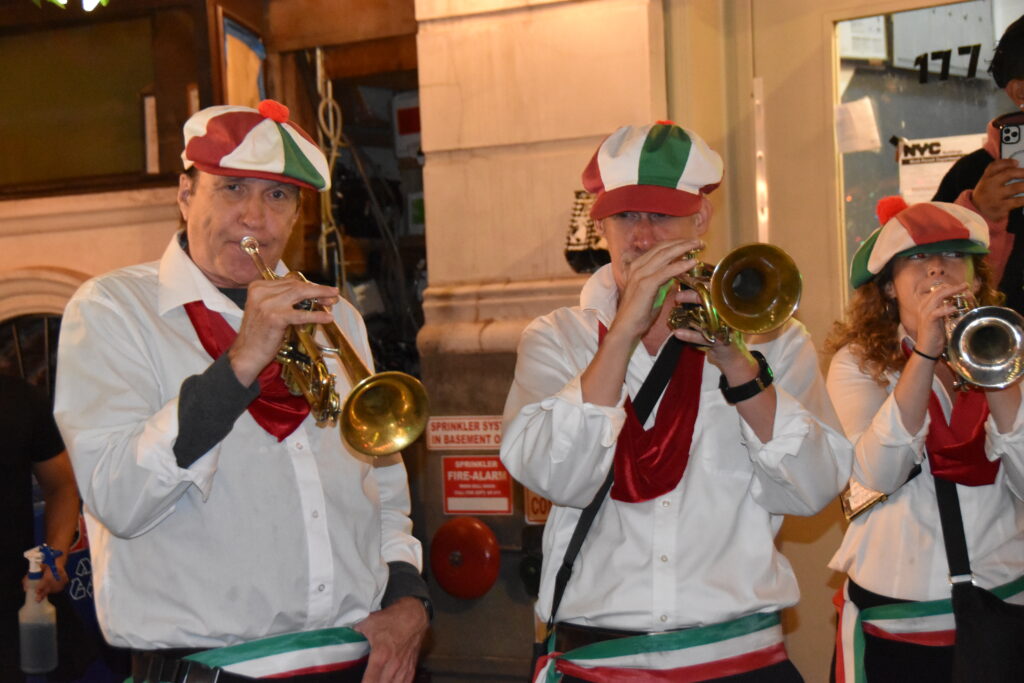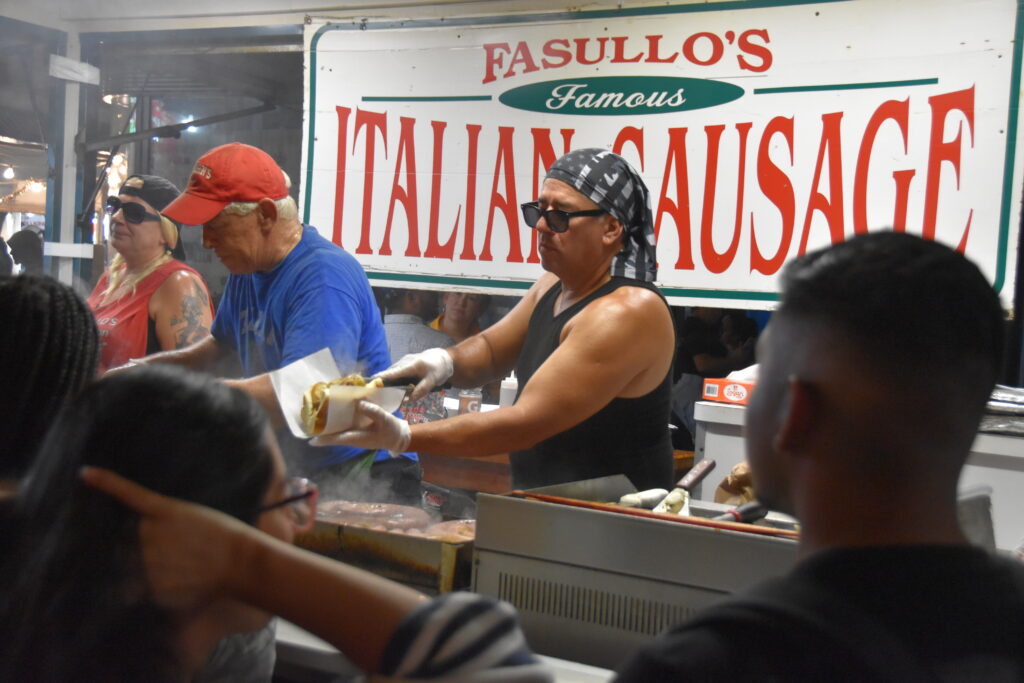 The commemoration found its roots in New York City after Neapolitan immigrants settled on Mul-berry Street. To honor their culture and traditions, the Neapolitans decide to hold a festival for San Gennaro starting in 1926.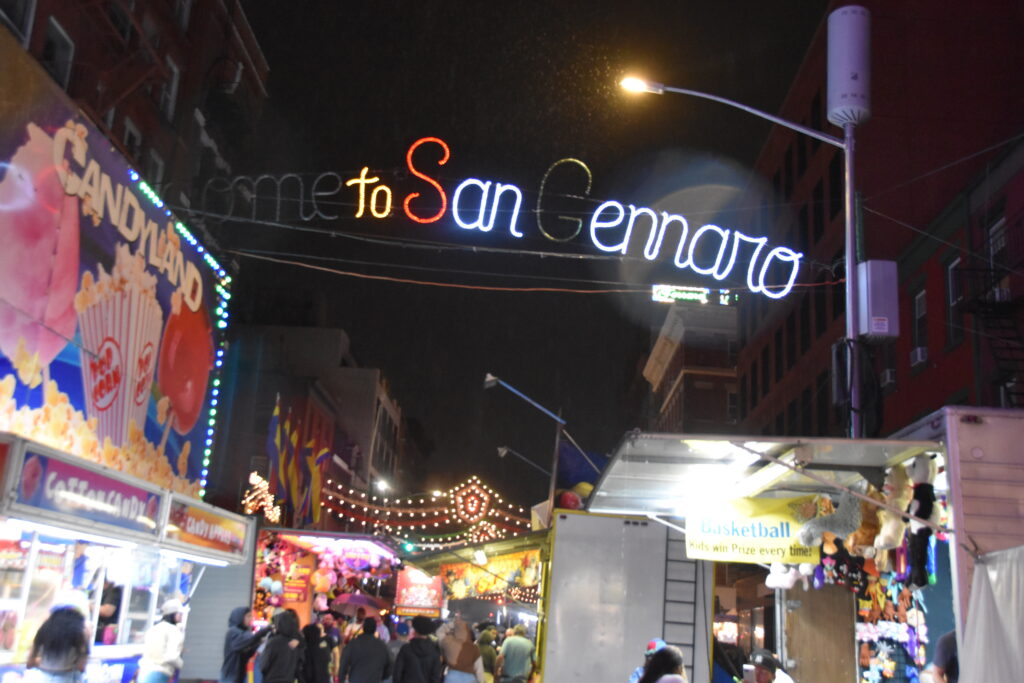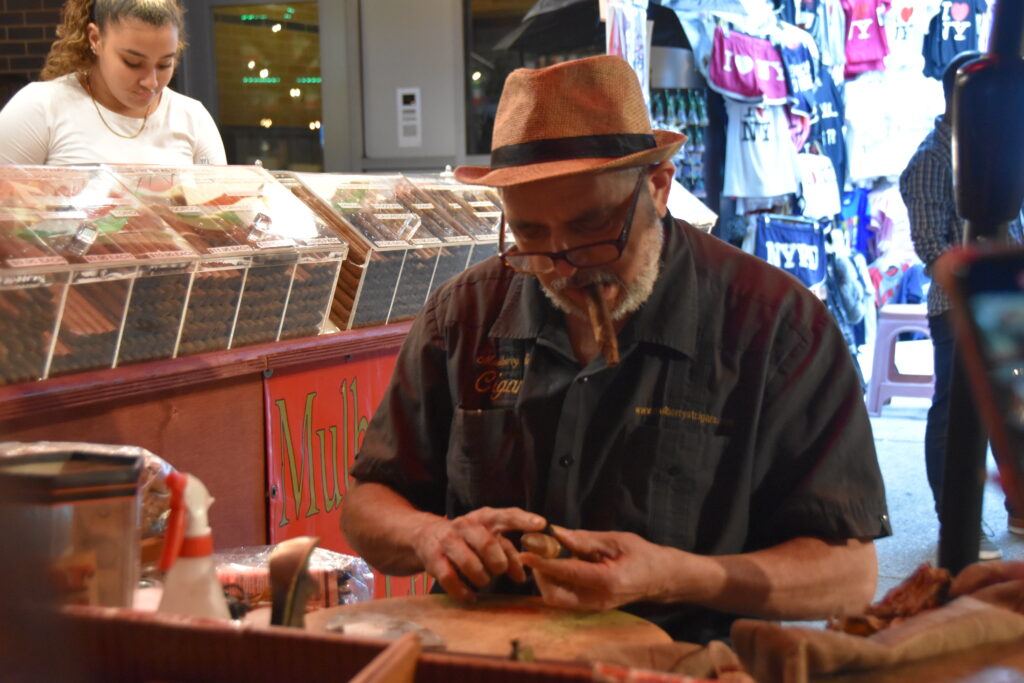 Photos by Amanda Moses