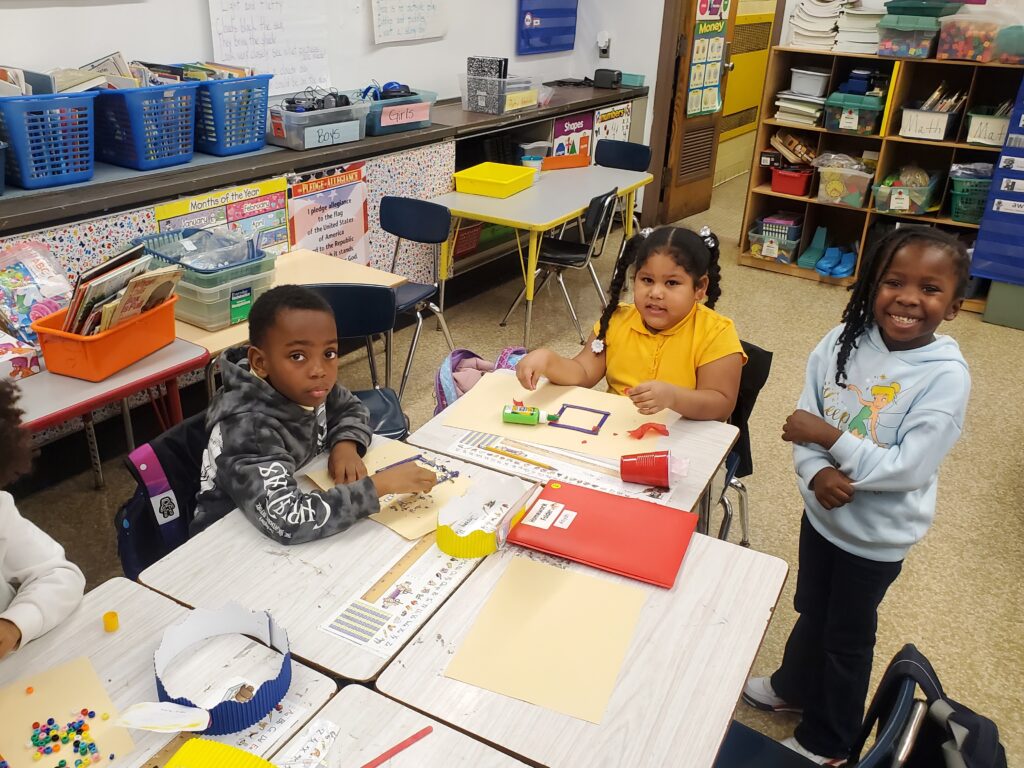 BY AMANDA MOSES
On November 9th, the Spring Creek After School Program hosted their annual Lights On Afterschool event—a cross country initiative that rallies together thousands of parents, students and teachers to spread awareness regarding the importance of afterschool programing for communities.
This initiative was launched in 2000 by the Afterschool Alliance and is geared toward underscoring the importance of afterschool programing and its dedication to providing safe and affordable access to educational activities for children. Additionally, afterschool programing is a crucial component in promoting student participation and helps to spark interests in children to learn more, develop better grades, and it improves classroom behavior.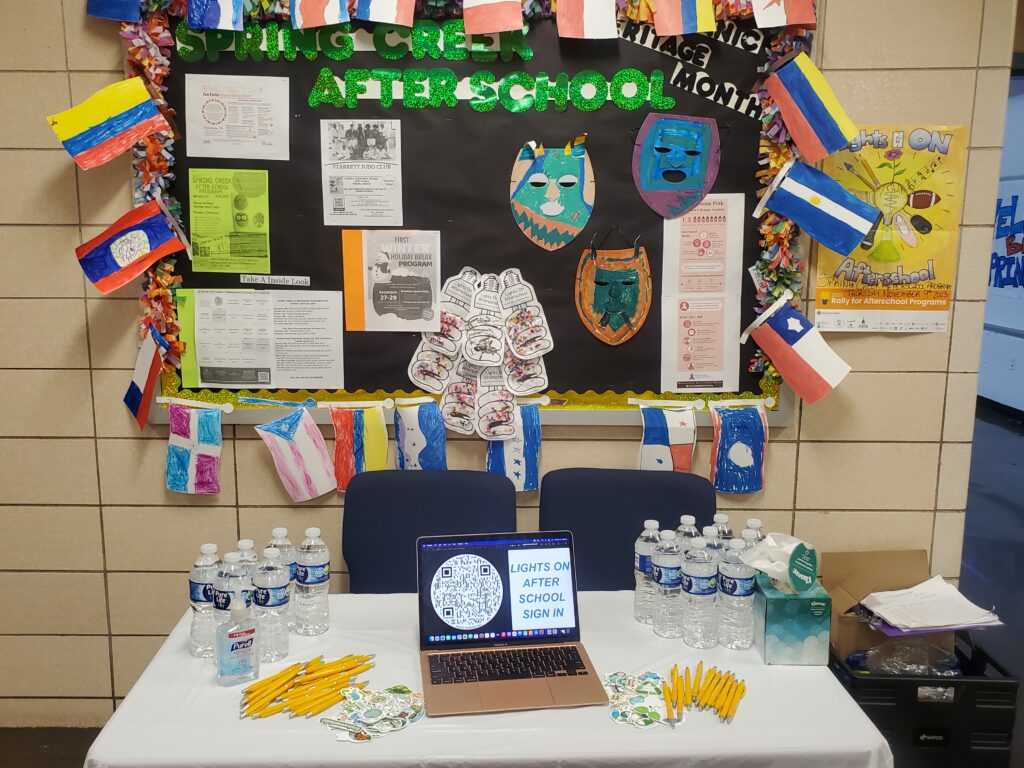 This year's event was entitled "Youth with a Voice on Recycling" and was hosted by Group Program Specialist and the Event Coordinator, Lashonda Braithwaite, who skillfully coordinated the program's activities, group schedules and more. 
"Spring Creek Afterschool Light on Afterschool was another successful event. This year we gave the students of the program a chance to choose a cause we can focus on and collectively choose to raise awareness on the importance of recycling. The children were aware that there is an issue with the trash and people not properly recycling within the community so they wanted to raise their voices on the benefits of keeping our environment clean and free from other environmental concerns," Braithwaite said.
Every year the Spring Creek Afterschool Program sees more and more parent participation, and this year was no different with 18 family members joining the initiative. 
"With the supporting help of all the afterschool staff and volunteering parents we were able to showcase the cause in different way that everyone enjoyed doing. I was very ecstatic and joyful with all the  student art work and craft projects they got to do with the parents," Braithwaite said.
Kindergarteners to fifth graders were divided into groups and were assigned tasks that were centered around recycling. Some of these activities included: creating picture frames using recycled materials, up-cycled bird houses, a recycling benefits program (students held a presentation on all of the bottles they collected and how to recycle them properly) creating a pen cap submarine and recycled pop art.
Photos courtesy of Spring Creek After School Program.