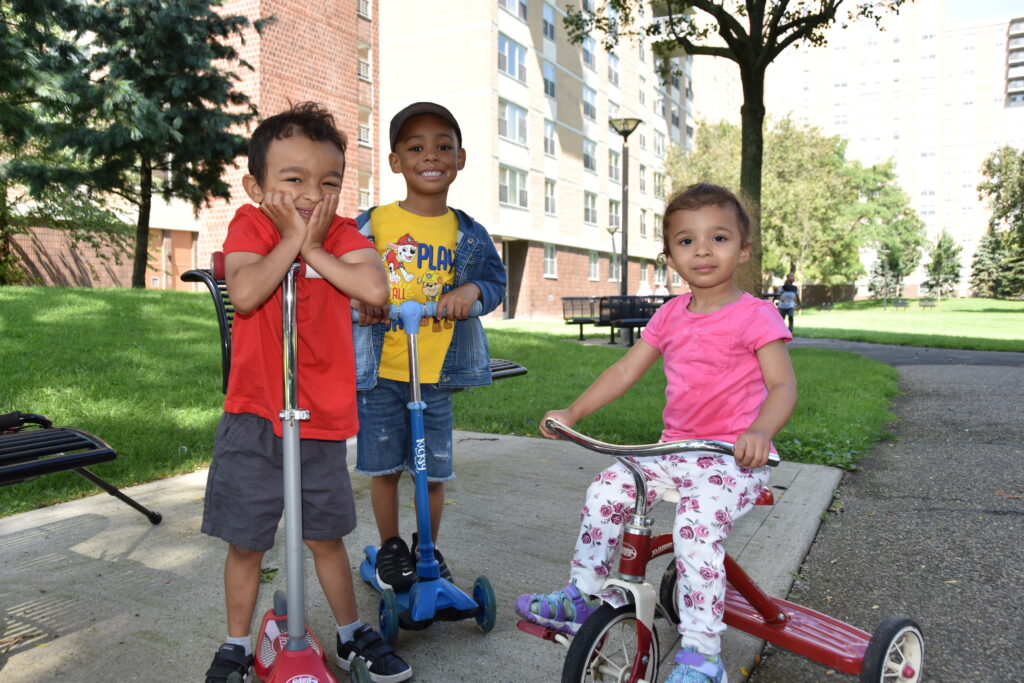 BY AMANDA MOSES
Spring Creek Towers' (SCT) residents are spending the last remnants of summer soaking up the sun in their neighborhood.
The early morning bird chirps accompany the sound of seniors chatting as they make sure to get in their daily steps with a brisk walk around the numerous winding SCT pathways. Some elderly adults can also be found playing a few games of chess and dominos on the stone table-tops surrounding the G-Section's lawn, while others simply wheel their walkers beneath the shade of the numerous trees to enjoy the smell of freshly cut grass.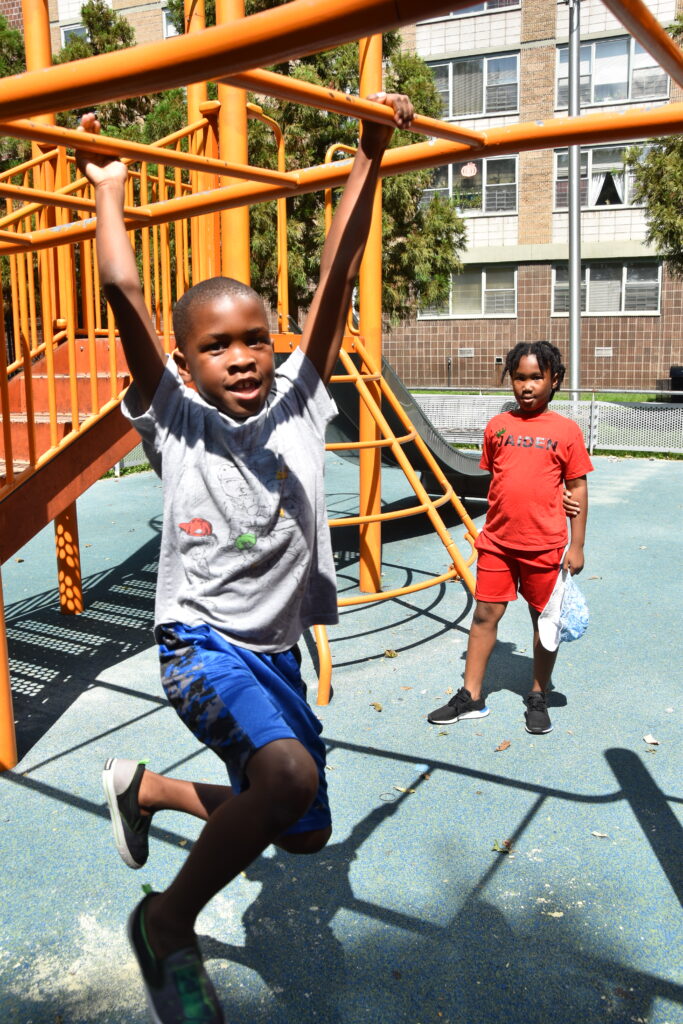 Members of the Starrett Judo Club have been spending their summer mornings exercising in preparation for their tournaments by stretching, performing jumping jacks and then running around the G-Sections lawn. Their steadfast de-dication to the sport is clearly written over their faces as they grimace making that last lap racing in the summer heat.
Both Teen Central (TC) and the Young Adults Program (YAP) have been keeping cool this summer with sessions in the Brooklyn Sports Club's (BSC) pool, water balloon and water gun matches, and even laser tag matches inside of the BSC's lower level.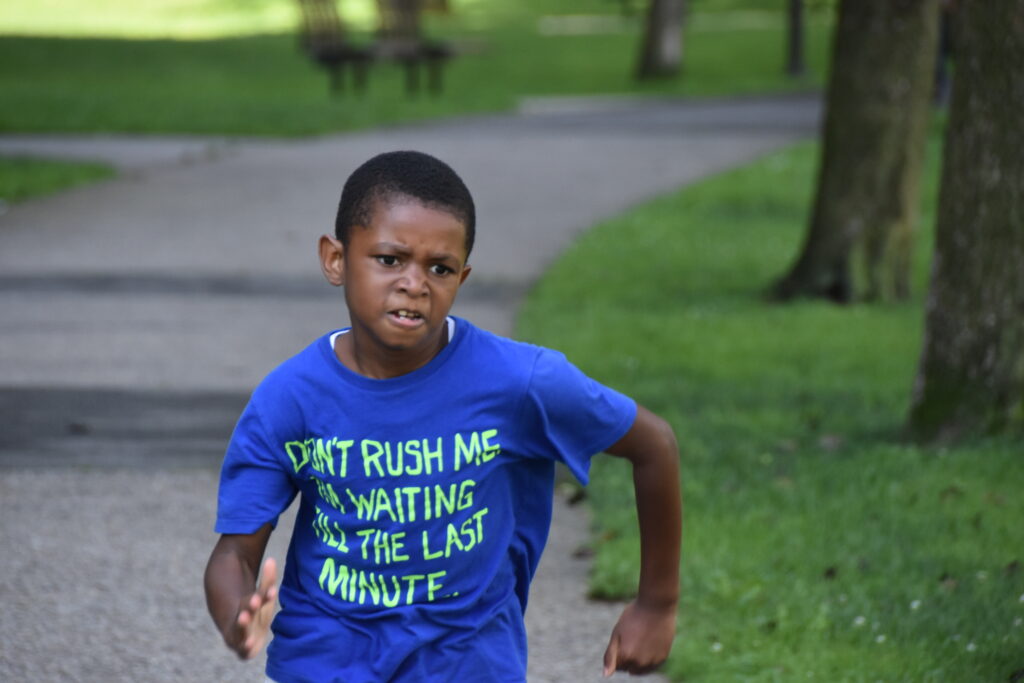 Residents are basking in the last moments of summer with bike rides to Shirley Chisholm State Park, scooter rides around the SCT community, and children keeping cool by jumping inside of the play-ground sprinklers.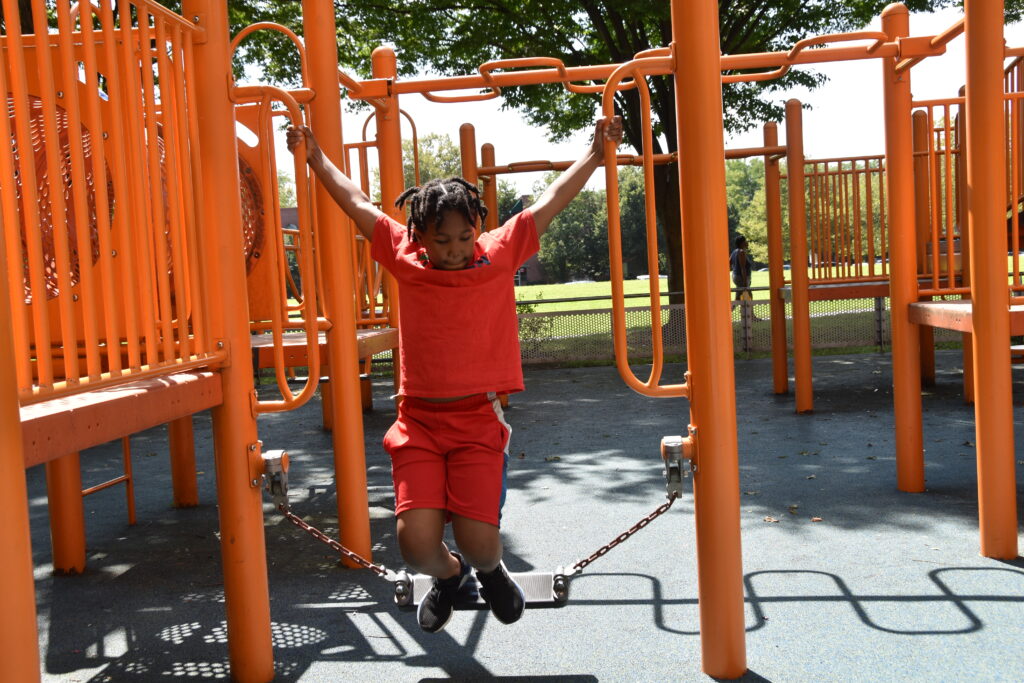 In addition, to the variety of amenities to enjoy in SCT this summer, there have been several events including a Back vs Front basketball game, Back to School Giveaway with Assembly Member Nikki Lucas, and on August 26th The Opportunity Hub will be hosting a kickball game and Back to School Resource Fair at the Brooklyn Sports Club's outdoor basketball courts on Van Siclen Avenue.
Photos by Amanda Moses and courtesy of YAP and TC