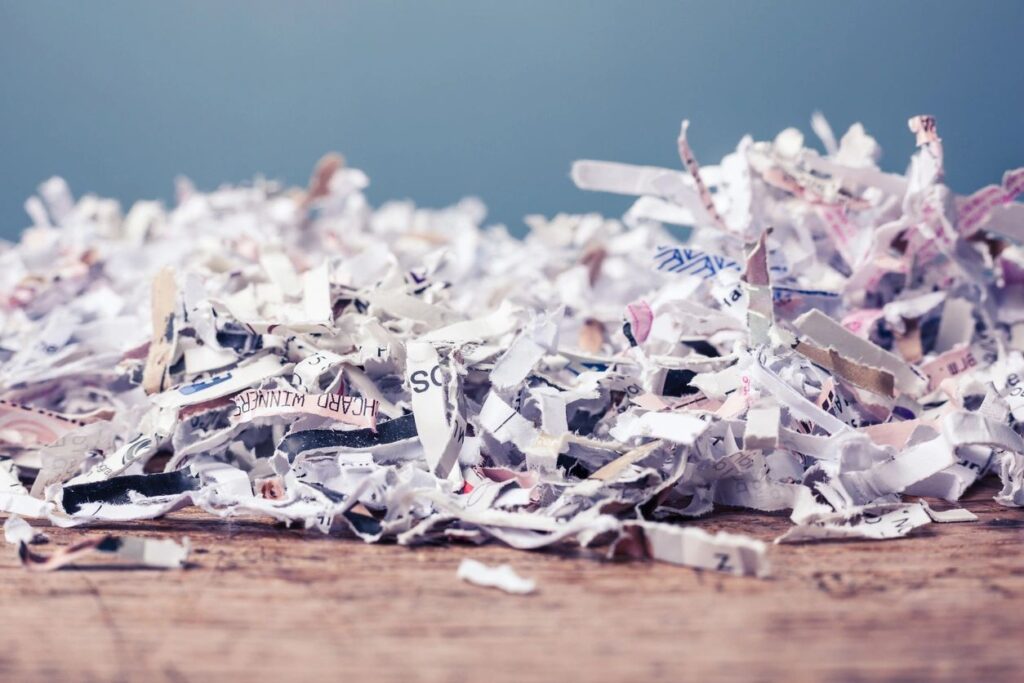 By Pamela Stern
It's that time of the year when you realize that you have too much paperwork and you want to get rid of it but it contains your personal information. Some of this documentation may include; old bank statements, tax returns, bills, receipts, and outdated medical records. Well, the mobile shredder was able to assist residents who brought their documents to be shred to the Spring Creek Shopping Center between 10am and 4pm on Saturday, October 15th.
This event was made possible by the partnership between Congressman Hakeem Jeffries and the Starrett City Tenants Association (SCTA).
Over 50 people visited the mobile shredder with their documents that they wanted to have shred. Residents were not limited to any specific amount of bins or documents of paper that they wanted to shred.