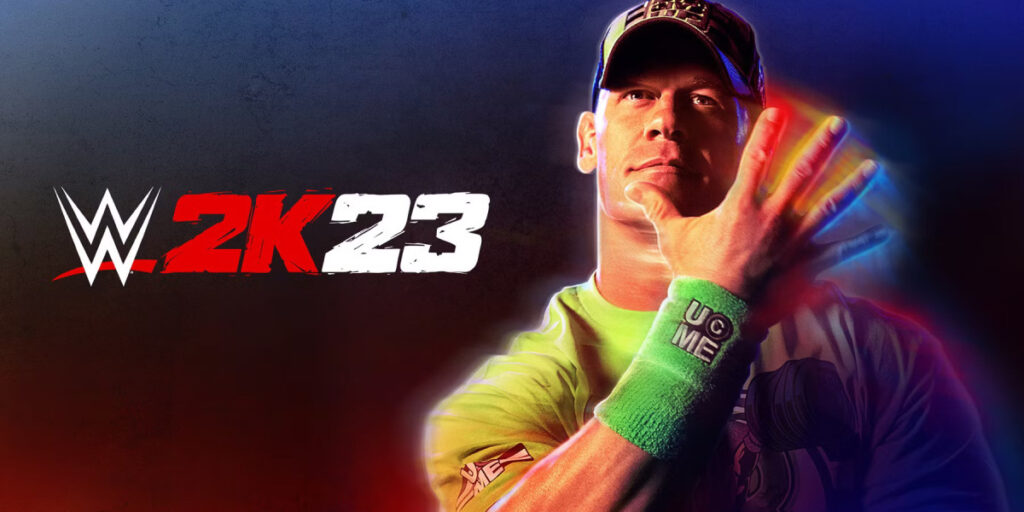 Game: WWE 2K23
Platform: PlayStation 5, PlayStation 4, Xbox One, Xbox Series X and Series S, Microsoft Windows
Rating: T for Teen
Cost: $69.99
Get ready to jump back in the ring with the latest WWE video game iteration with fully loaded features, such as WarGames, MyGM, MyFaction, Showcase and more. The legendary, 16-time World Champion, John Cena, is the cover star for WWE 2K23, and they've taken his story to a whole new level for Showcase mode.
Showcase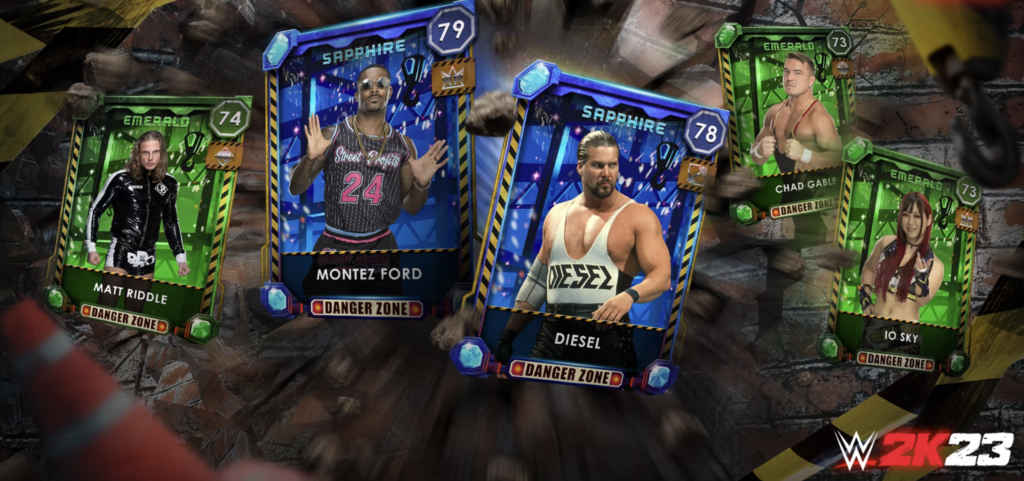 "You can't see me" and "Never give up" are a few Cena's famous mottos, and in Showcase mode you are able to bear witness to his tenacious career and how he overcame losses. While other 2K Showcase modes have concentrated on the superstar's most epic wins, Cena's displays his losses as he faced tough matches against Kurt Angle, Triple H, Ron Van Damn and others. Also, instead of playing as Cena, gamers get to perform as the renowned wrestlers where the gameplay intermixes documentary cut-scenes as well as live-action footage from these matches. Battling in Cena's epic losses also allows players to unlock vintage arenas, costumes, characters and more.
GamePlay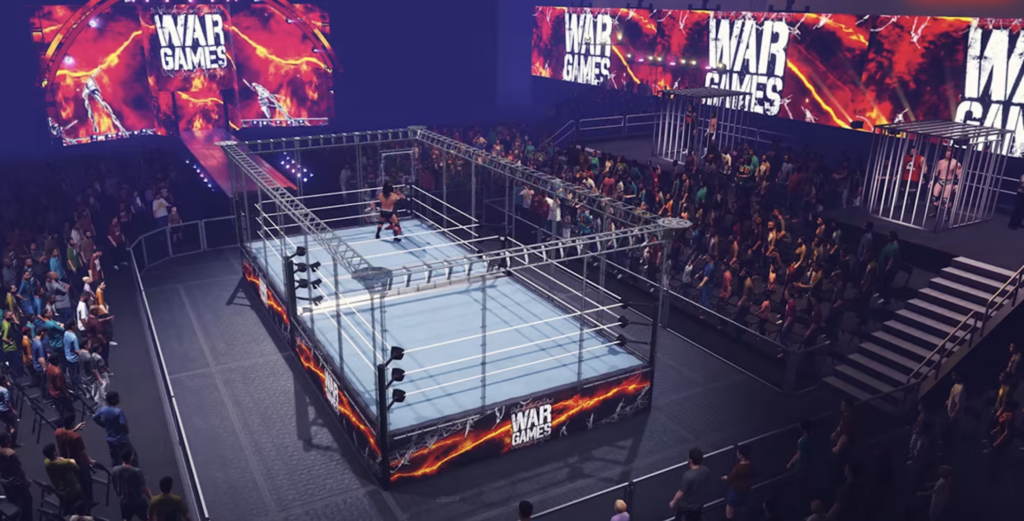 WWE 2K23 has a variety of playable characters from the WWE Universe's roaster, and if there are wrestlers or costumes not readily available you can download other gamer's character creations. For example, WWE 2K23 does not have Asuka's 2003 face paint attire, but you can download another gamer's creation of this and save it as Asuka's alternative costume. This allows for seamless gameplay in the ring, so instead of ring announcers stating, "He or she is unleashing a hail of punches" (as they do when you create a fake character) they'll say the wrestler's name. This is a small aspect that makes playing WWE 2K23 even more fun, and you can download wrestlers from AEW for fantasy matches with friends online.
Conclusion
WWE 2K23 is by far one of the best iterations to come. In this version, you play in MyRise's Legacy as the niece of a well-known wrestler and get to live through nostalgic Diva matches. The male story for MyRise is similar to older iterations—a mysterious new wrestler debuting on Monday Night Raw. In addition, to adding a few changes to the WWE 2K23, MyFaction has multiplayer availability and MyGM allows for more playable characters. Overall, combat is similar to WWE 2K22, but the subtle upgrades have managed to make this year's version even more jam-packed fun.