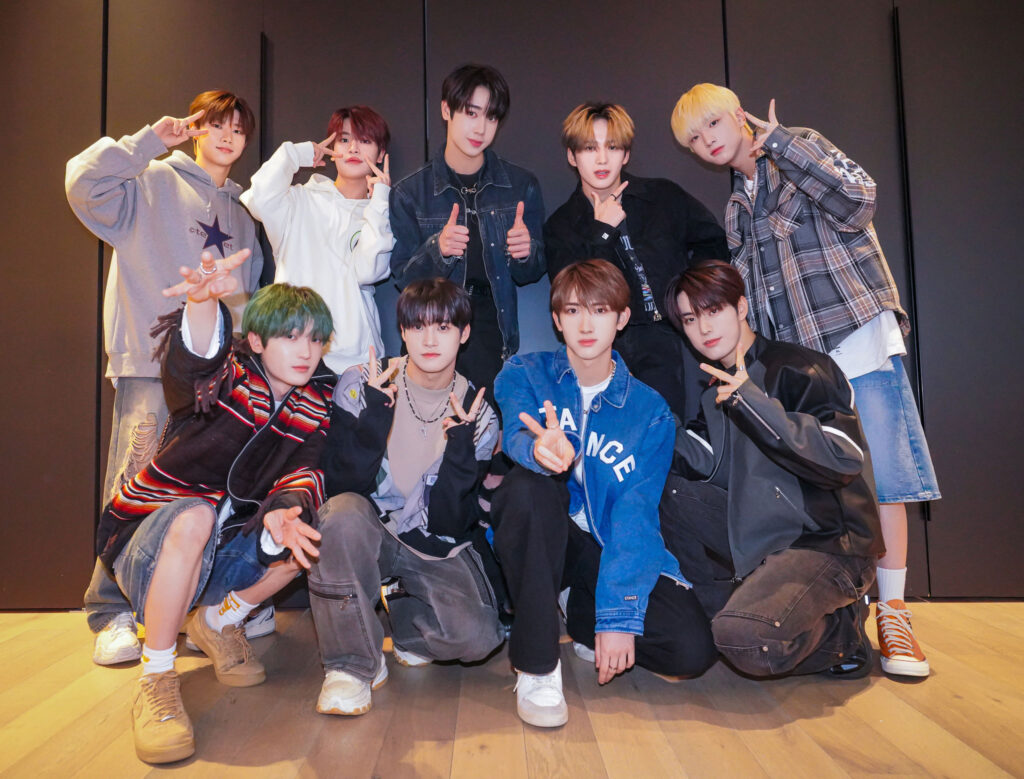 By Amanda Moses
On October 22nd, K-pop monster rookies xikers made their US debut with a world tour unlike any other—and it all began in New York City's Apollo Theater.
As the tidal wave of Korean music hits mainstream charts in the United States, there is one group that is dominating the scene with a powerful sound that has been breaking language and cultural barriers: xikers.
Only debuting in the Spring of 2023, the ten-member group consisting of: Minjae, Junmin, Sumin, Jinsik, Hyunwoo, Junghoon, Seeun, Yujun, Hunter and Yechan has earned over 100,000 sales from their first EP, and their second EP conquered with over 200,000 sales. Less than a year on the scene and xikers' music video, 'TRICKY HOUSE' has 29 million views with 'HOMEBOY' trailing behind at 24 million.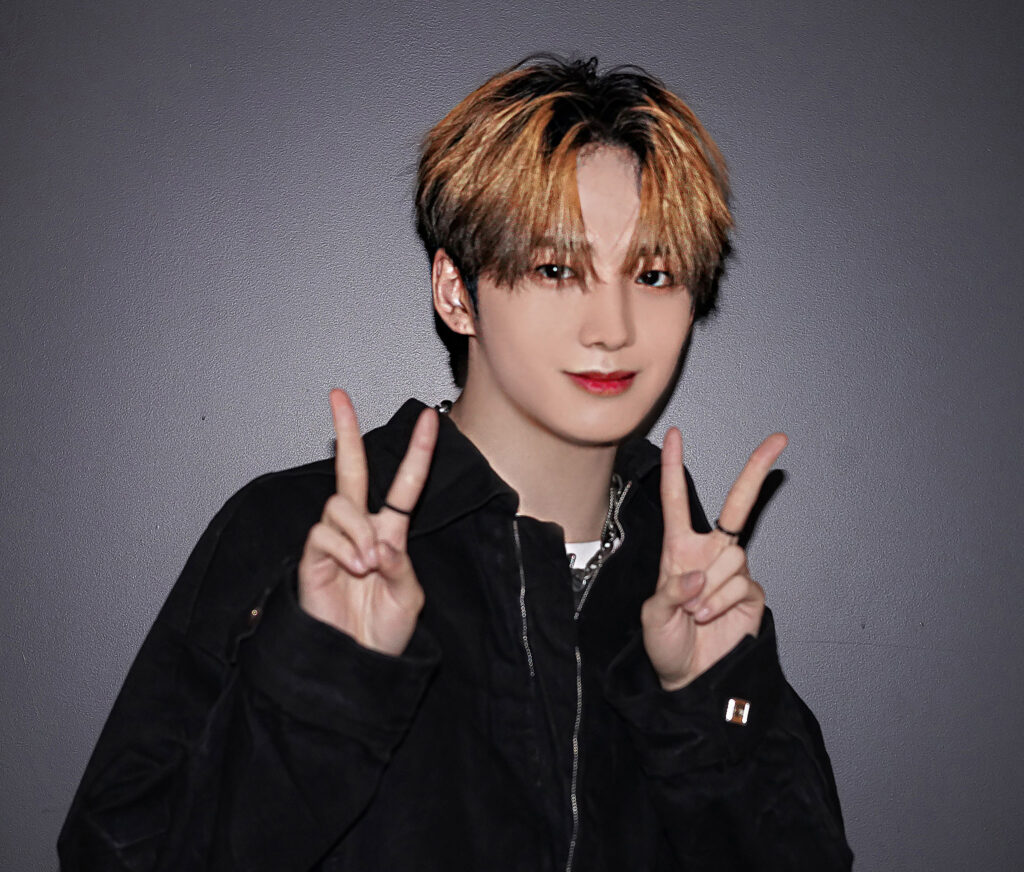 xikers awed thousands with a six-city tour Tricky House First Encounter all across the United States, hitting New York, Chicago, Fort Worth, Houston, Los Angeles, and San Francisco. Fans, affectionately known as "roady," packed music halls to experience the sheer powerful force that is xikers.
While the newest boy group on the block may be young and fresh-faced, their savage lyrics, killer choreography, and upbeat personalities has fans around the world clamoring for more. The Spring Creek Sun sat down with the band last month before their world tour to learn more about the group and their love for their fans with the help of a translator.
For the band members, the opportunity to go on a world tour was a dream come true.
"We're very grateful and thankful that we can go on a world tour and only a few months after our debut," Sumin said.
"We're just really excited to see roady and perform in front of them, especially [since] there's [new] choreography and all of our world tour songs. So, we're just really excited and really looking forward to meeting our roady," Hunter told the Spring Creek Sun.
There is an intensity behind the relationship between xikers and their fans, something that is interwoven through passion and an endless love for one another. For Yujun, xikers music speaks for itself and in a way is its own love language to roady.
"In a sense, music is technically a sort of communication, and to be able to communicate in such a way is such an honor, and then to be an artist that can do so in an even better way and to not just be as a sort of comfort but be able to communicate different sorts of emotions would be so such a great like feat. [I] want to be even better of an artist to be able to do so," Yujun said.
During the tour, roady were able to experience both mini albums from House of Tricky as well as songs from the B-side that have not been performed live before.
"There's a lot of new sidetracks that [we] weren't able to perform before but through this concert [we are] actually performing a lot of them. Most of them, I think, [are] from our B-side tracks. And then on top of that, there's actually a special stage with Hunter and Junmin that you'll be able to see a new side of them that's more mature," Junmin said.
Junmin also went into detail regarding the way in which their fans have a profound effect on their music, which he hopes sends a heartfelt message that they will continue to work hard for roady.
"There is a relation to what [we] would want fans to take from the music as well as an inspiration because [we] have a positive energy that [we] want to send to the fans. Like you said before there is a sense of comfort that people will feel from [our] music or they'll be able to overcome certain things while listening to [our] music. And in that sense, [we] want to enjoy the stage by [also] enjoying the stage that's alongside [our] fans, not just one part of the performance," Junmin said.
"We want to enjoy the entire part of the entire performance in itself, in general, and be able to communicate that to the fans. So, it's a back-and-forth synergy between the two that [I] want to put across in a very positive energy," Junmin added.
Minjae also stressed that roady will always be at the forefront of their minds and they will continue to work hard with every aspect of their work.
"Thank you for being our inspiration and motivation," Minjae said to the xikers fans.
If you want to learn more about xikers, follow them on Instagram or 'X,' formerly known as Twitter, at: @xikers_official