By Amanda Moses
Since March is Women's History Month, the Spring Creek Sun will be highlighting various female fashion designers who've managed to break through racial and gender barriers to create their inclusive and unique mark on the clothing industry.
On February 10th, Dominican designer, Elba Reynoso made her debut on Runway 7 with her line Godesca during New York Fashion Week (NYFW), where she was able to utilize the platform's diverse and inclusive environment.  Her designs paid homage to Dominican culture, while also underscoring the love and care that went into each piece of clothing.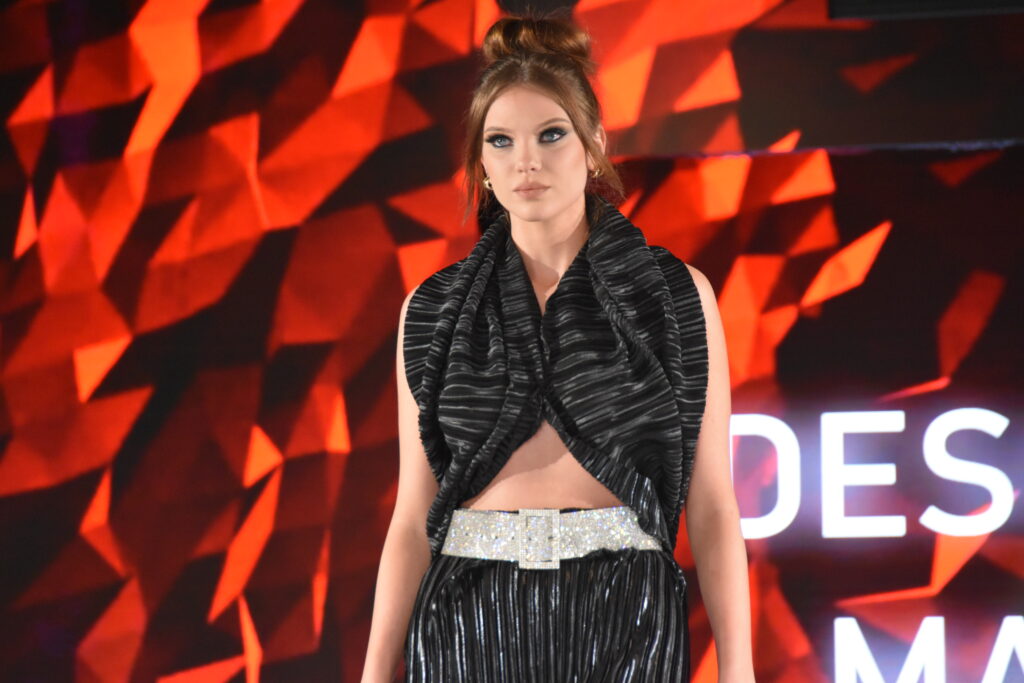 Reynoso intertwined comfortable men's sportswear and women's elegant gowns with earthy tones along vibrant reds. Her show culminated with models holding up the Dominican Flag and showcasing a woman dressed in a black traditional Dominican dress with tiny carnival masks fixed to the skirt.
Additionally, in celebration of Runway 7's fourth season, the organization worked to donate 50% of all ticket sales to Mount Sinai hospital for multiple sclerosis research. Donating over $50,000 to the hospital.
Photos by Amanda Moses