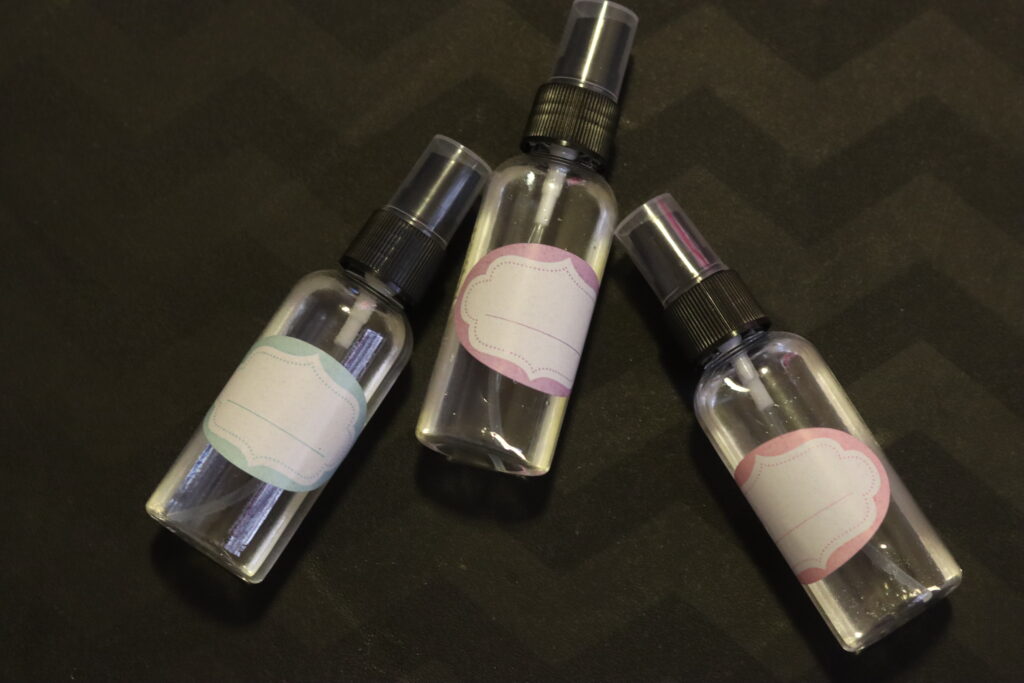 By: Pamela Stern
With all of the hustle and bustle in your daily regimen, most people do not take time out for themselves. Spring Creek Towers' (SCT) residents were able to do just that on Saturday, February 18th at the Relax, Release, and Reinvigorate Wellness Day. This event allowed attendees to create their very own aromatherapy spray, learn breathing techniques and stretches for relaxation with Epiphany Blue's CEO and instructor, Tamekia Flowers-Ball.
    Epiphany Blue provides services to youth programs and corporate institutions. Epiphany Blue has worked with SCT before during the pandemic by providing health, wellness and stress management sessions with parents and staff in the After School program. "I have always found Epiphany Blue's services to be of great support to the community," said Eurydice Robinson, Director of Youth Development and Community Outreach.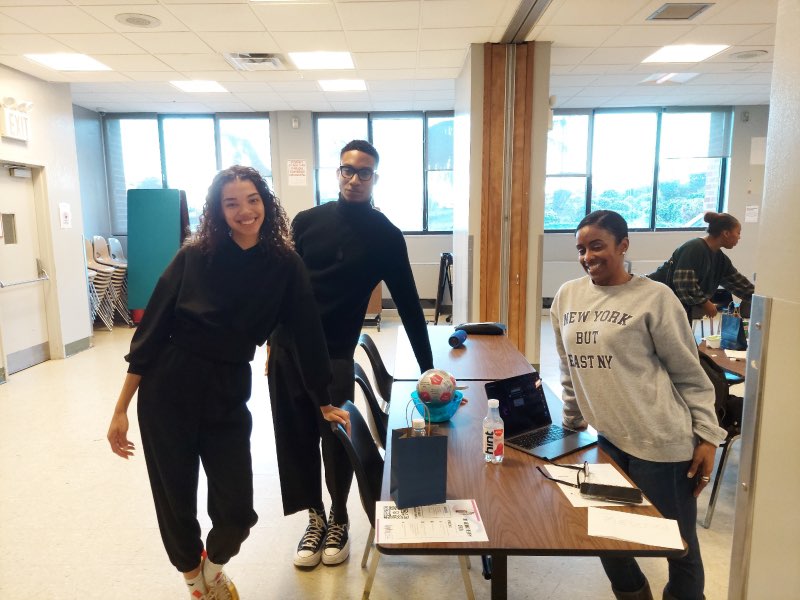 Tables were set up so that the twelve participants could select the oil that they wanted to use for their aromatherapy spray. Each table had seven bottles of oils to choose from and attendees were able to experiment with various scents like; peppermint, lemongrass, lavender, orange citrus, and others. Flowers-Ball instructed the participants and explained to them how to create the scents that they would like to have for their homes, or for them to keep with them for on the go situations. Attendees were able to create their vey own aromatherapy spray using the oils that they selected, the spray bottle that they chose, witch-hazel and water. This process did not take long; it only took fifteen minutes to create.
    After everyone created their aromatherapy spray, they then learned some Yoga poses and breathing techniques with mindful mediation. The day's event concluded with everyone sharing his or her thoughts about the wellness day event. Residents were happy that they participated in this event.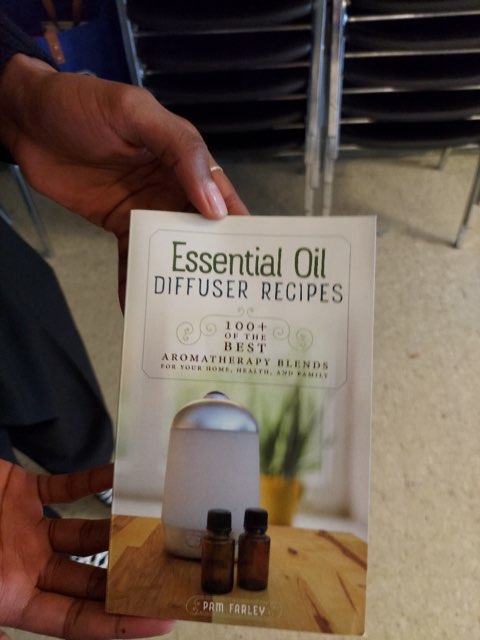 "The workshop that we presented to the SCT community was a success and it was right on time with their need to decompress and relax. Everyone that attended left feeling and smelling good. They would all love to do another session. Attendees learned how to apply what they have learned and will put it into their daily practices. They left knowing and feeling good about taking the time out for themselves and realized that you do not have to take 30 minutes to an hour to practice stress relief techniques. You can take deep breaths while at your desk at work and inhale for five seconds and release slowly and repeat. Along with other exercises to keep your stress levels down," said Eurydice Robinson, Director of Youth Development and Community Outreach.