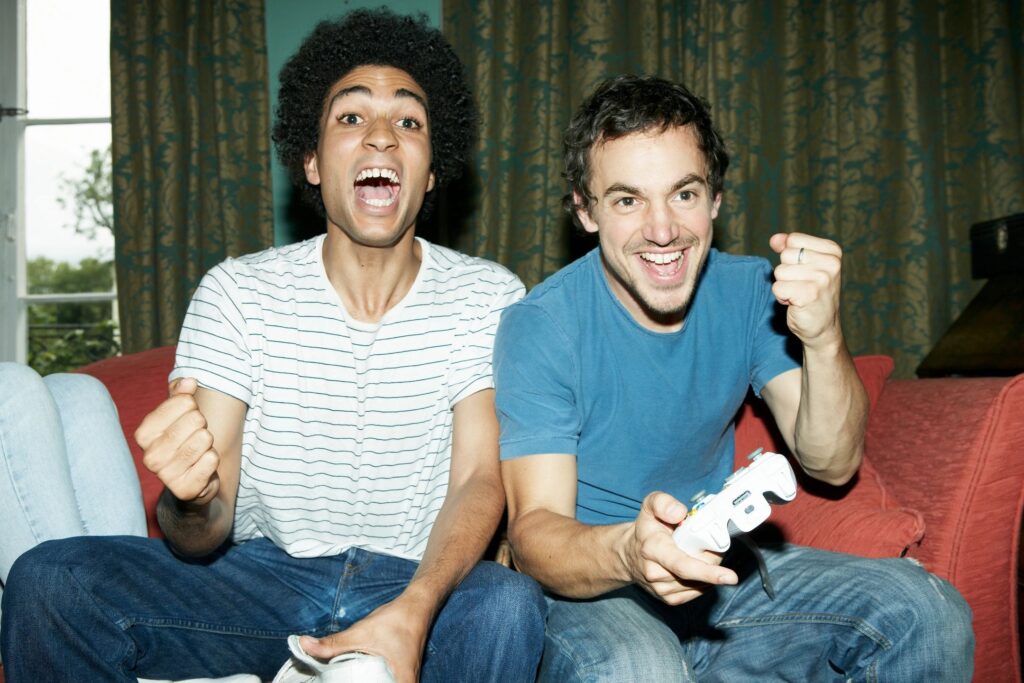 By Dean Moses
Since the Microsoft's Game Pass was first unveiled it has become known as one of the greatest deals in gaming. The subscription service not only houses an extensive back catalog of video games to enjoy, but it also boasts some day one releases that members can download and play right away without spending the extra and rather hefty new game price. Also, Game Pass has been updating some of its older titles with Xbox Series X enhancements.
If you really want to test out a wide variety of enhanced games, then it might be good to try Xbox Game Pass, which is a subscription that allows you to choose from a host of downloadable games. However, be aware that once a game is removed from Xbox Game Pass, even though you downloaded it for free, it will no longer be playable (unless added back to Game Pass in the future).
The Spring Creek Sun has highlighted a few much-anticipated, upcoming games to be released this month on Xbox Game Pass.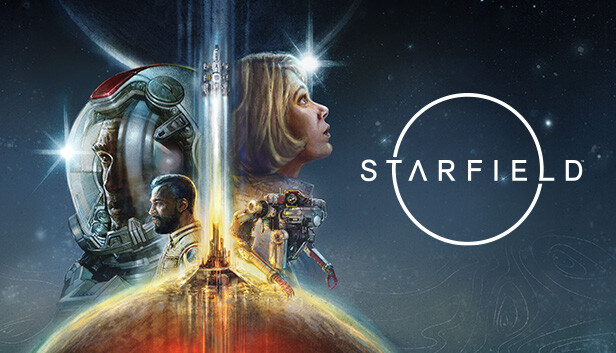 Game: Starfield
Rating: M for Mature
Bethesda Game Studios, the creators of Elder Scrolls V: Skyrim and Fallout 4, have developed a new adventure that is set to be out of this world.  Gamers enter the universe of Starfield in the year 2330 as a part of a group of explores called Constellation where you search for rare artifacts throughout the galaxy. In this galactic venture, you not only choose what you want your character to look like, but the choices you make also helps unfold a whole world of your own creation. Starfield is a Role-Playing Game (RPG) that allows you to customize your appearance, traits, and background as you explore outer space with over 1,000 planets to visit. Players have their own ship to pilot, which is also customizable including picking your own crew members.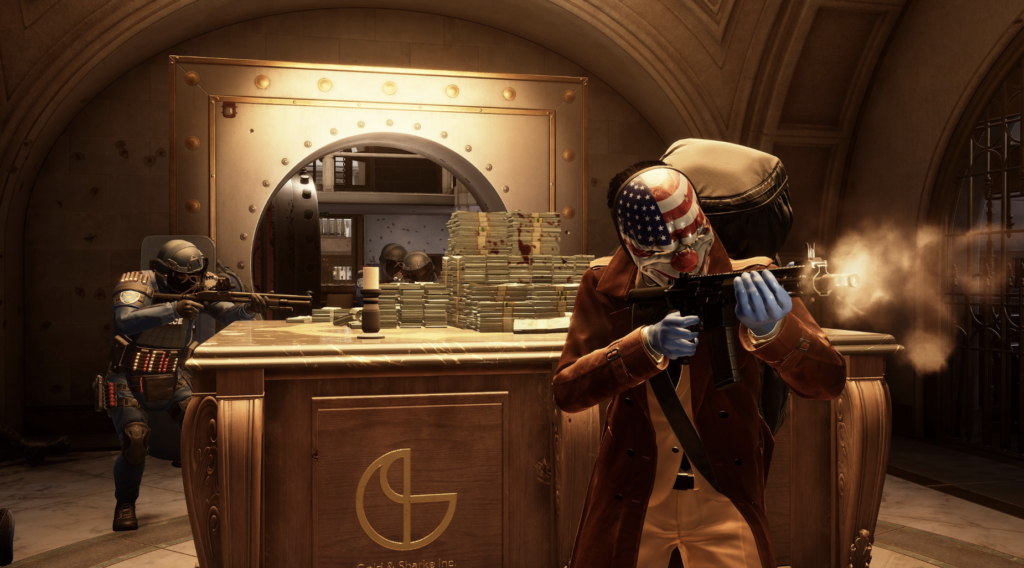 Game: Pay Day 3
Rating: M for Mature
The highly acclaimed co-op series PayDay returns with its third iteration that is promised to hold high-risk, thrilling heists and hours of online fun.  The PayDay bank robbing crew have come out of retirement, much to the chagrin of other gangs and law enforcement, after a new threat forces them to return to a life of crime, once again reigning terror but, instead of Washington DC, the team enters New York City. PaDay3 has a hefty focus on online multiplayer that is  best enjoyed with close friends as you blast your way to riches.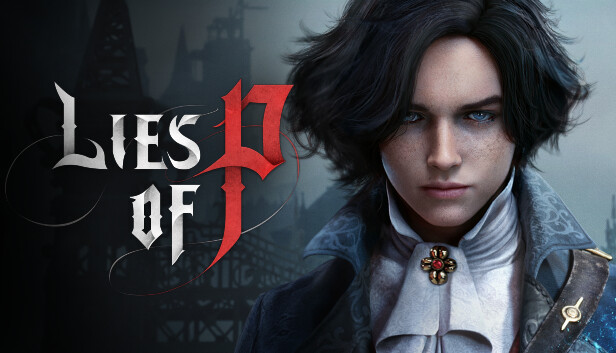 Game: Lies of P
Rating: M for Mature
Gamers enter a dark retelling of Pinocchio through the macabre world of Lies of P set in the Belle Epoque Era. Players are able to explore the city of Krat, a dystopian metropolis that is run by puppet technology as they try to become human.  The protagonist, who goes by P, has a puppet heart and must lie in order to become human. This dystopian version of Pinocchio turns the story topsy-turvy and creates a thrilling outing attempting to untangle P from the web of lies in a dark world filled with monsters thirsty for blood.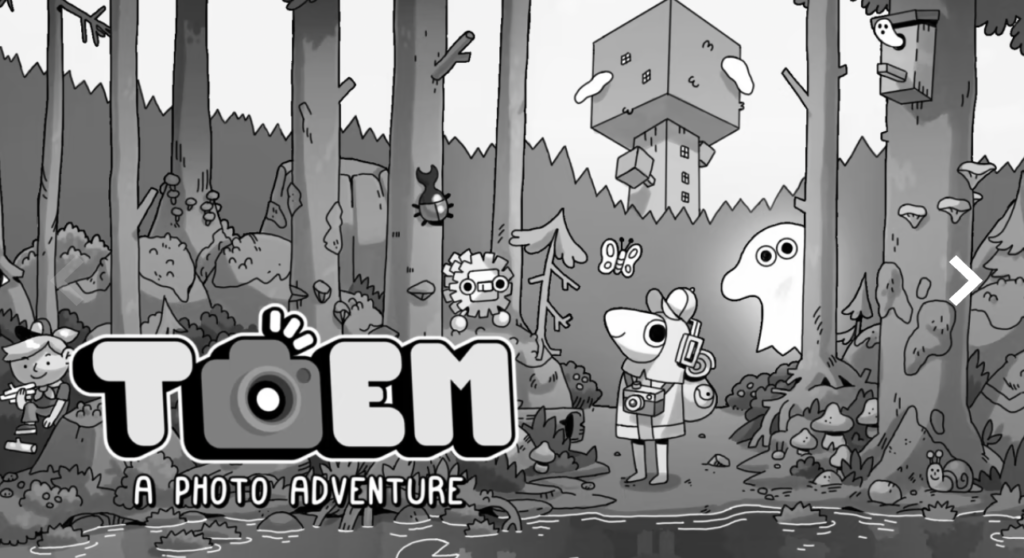 Game: Toem
Rating: E for Everyone
Toem is a family-friendly, artistic adventure game in which you embark on a grand journey accompanied only by your camera. Exploring the world both from an Isometric viewpoint and through the lens of your camera, Toem tasks you with helping villagers, ghosts, and more strange beings through a series of puzzle, solving quests. You may even meet the game's creators along the way.