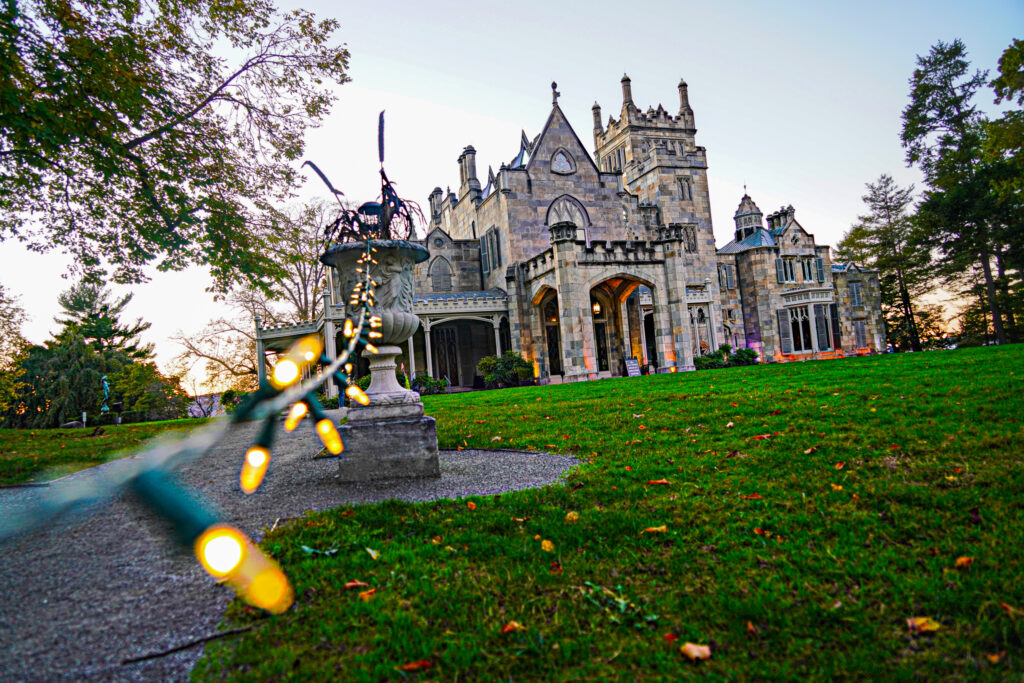 By Amanda Moses
The Thanksgiving holiday is just around the corner, providing the perfect opportunity for a long, fun-filled weekend to enjoy the crisp fall weather. When you think about the fall season, one of the first things that comes to mind are the autumn leaves. While there are ample parks in New York City to sit and briefly enjoy the weather, a really fun fall treat is just a short train ride away on the Metro North.
Sleepy Hollow Country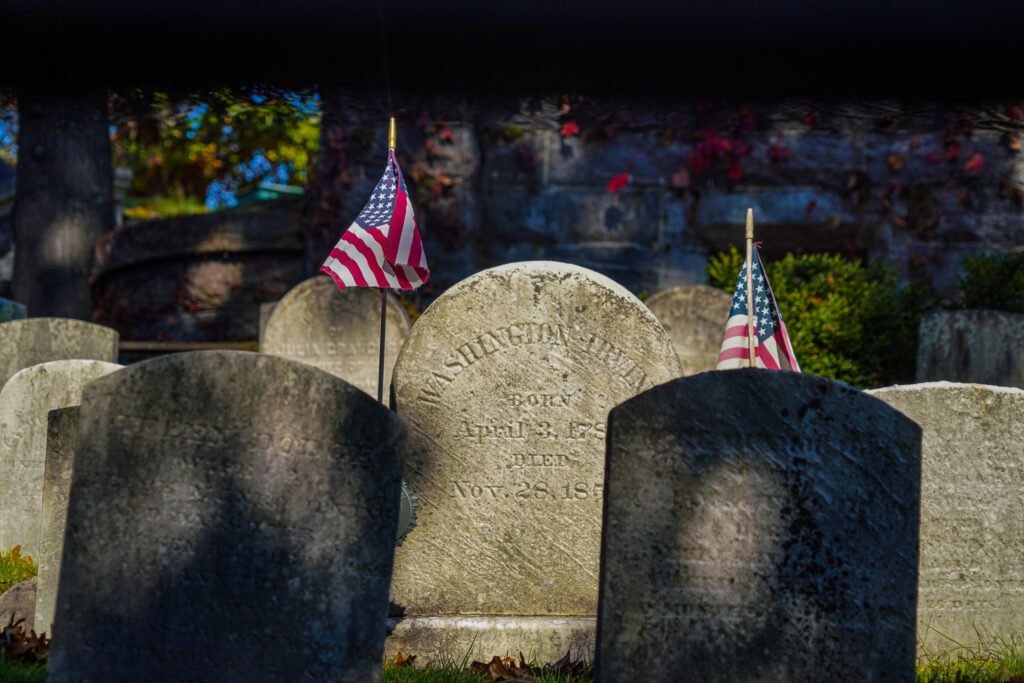 Families can visit historic sites in Westchester County, such as Sleepy Hollow Country which runs along the Hudson River. Regale yourself in famed author Washington Irving's short story, Sleepy Hollow, as you walk through the Old Dutch Church and cemetery. It is said that at dusk, the headless horseman roams the cemetery and town in search of his head! Visitors can choose to participate in a walking tour, either by day or by lantern in the dark hours of the night, where they can see Irving's grave and explore other tombs and learn about the town's historic past. You can also frolic amongst the fall foliage and follow a small creek at the Rockefeller State Park Preserve. There are also paid tours to explore Phillipsburg Manor, Kykuit the Rockefeller Estate, Lyndhurst Mansion, and even Washington Irving's home Sunnyside—each site maintained to showcase their 200-year-old history.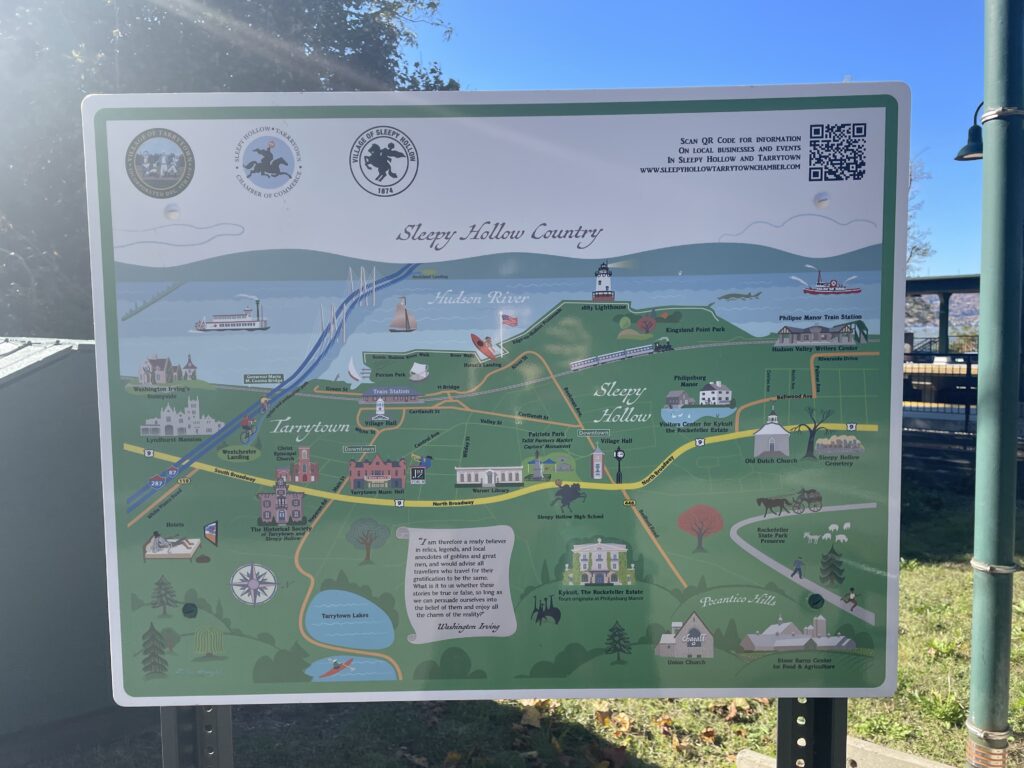 Forbidden Forrest Experience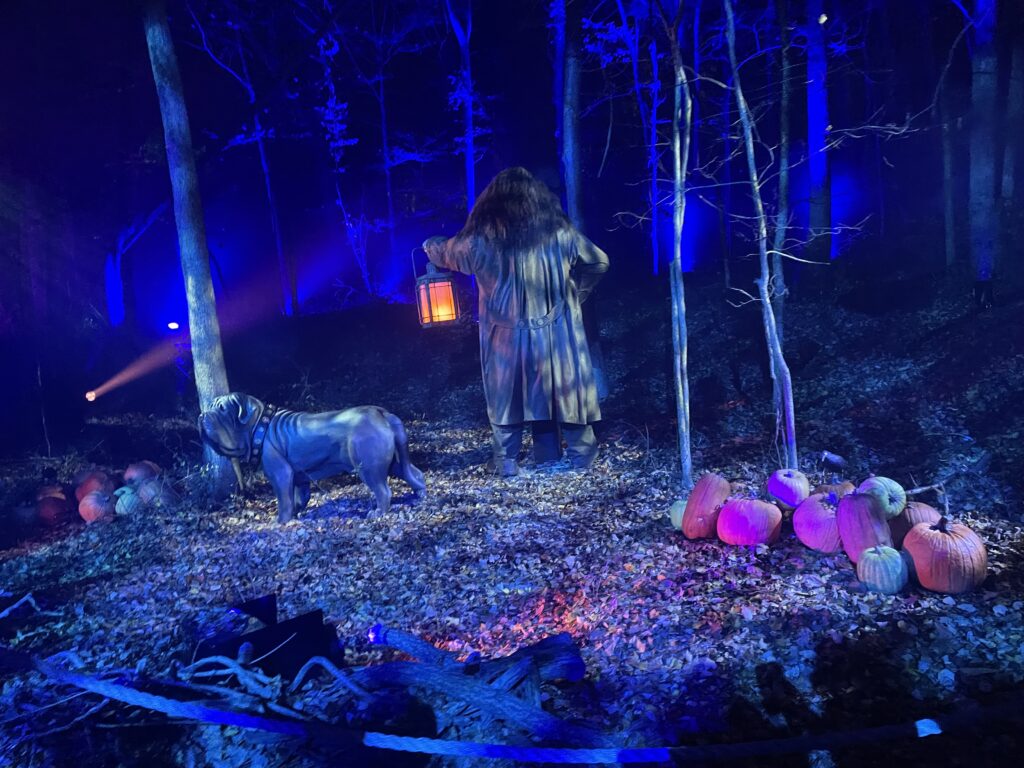 Harry Potter: A Forbidden Forest Experience in Westchester is the perfect place for a magical walk with friends and family—located within the FDR State Park Road in Yorktown Heights. This mystical journey allows visitors to travel through the Forbidden Forest (about a 60-90 minute walk) where key moments from the famed world of Harry Potter are brought to life utilizing lights, LED screens, surround sound speakers, and other fantastical displays.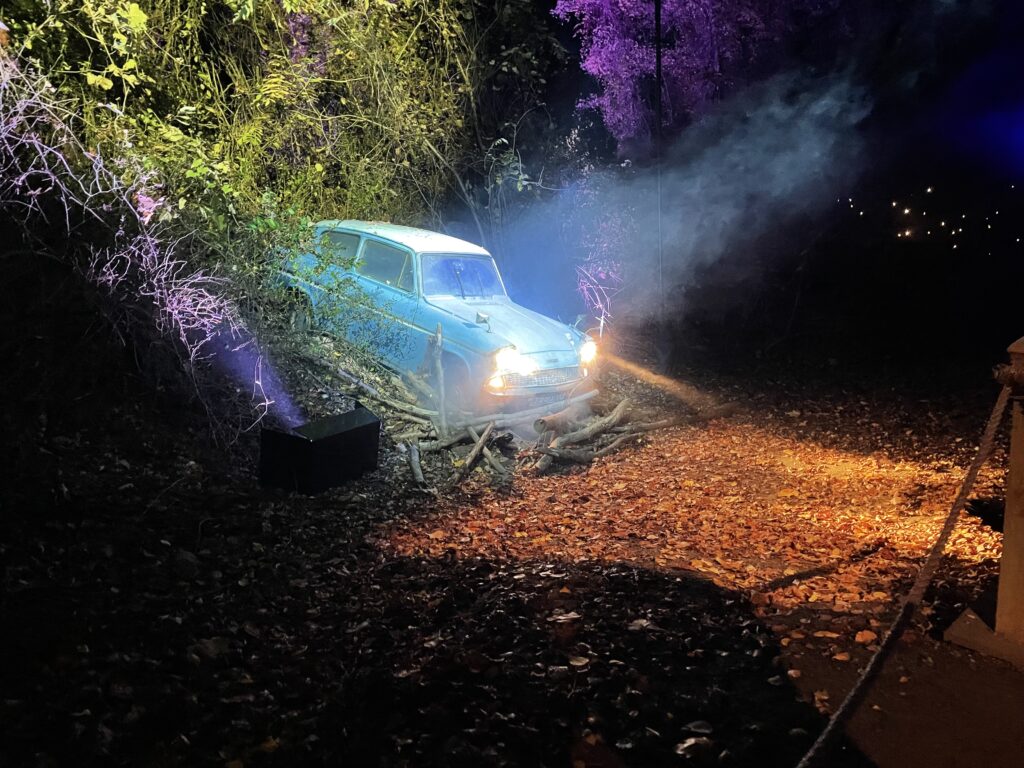 See Hagrid guiding students through the forest and hear actual scenes from the film play out as you jump at the sounds of wolves howling and growling through the woods and even the haunting voice of Lord Voldemort beckoning you to help kill Harry Potter. Light displays also recreate film scenes such as Harry Potter and Ron Weasley flying through the forest in a Ford Anglia only to crash into the Whomping Willow. Meet the gigantic spider Aragog and his eight-legged children as well as Hippogriffs, Centaurs, Unicorns, pesky pixies and mischievous nifflers. You can even have a wand battle and learn the form of your Patronus. During this journey you can purchase food that are based on Harry Potter themes, such as chocolate wands, butter beer, and more. There is also a giftshop where you can purchase clothes that match your Hogwarts House, adorable plush Forbidden Forest dolls, and more.
Photos by Amanda Moses and Dean Moses