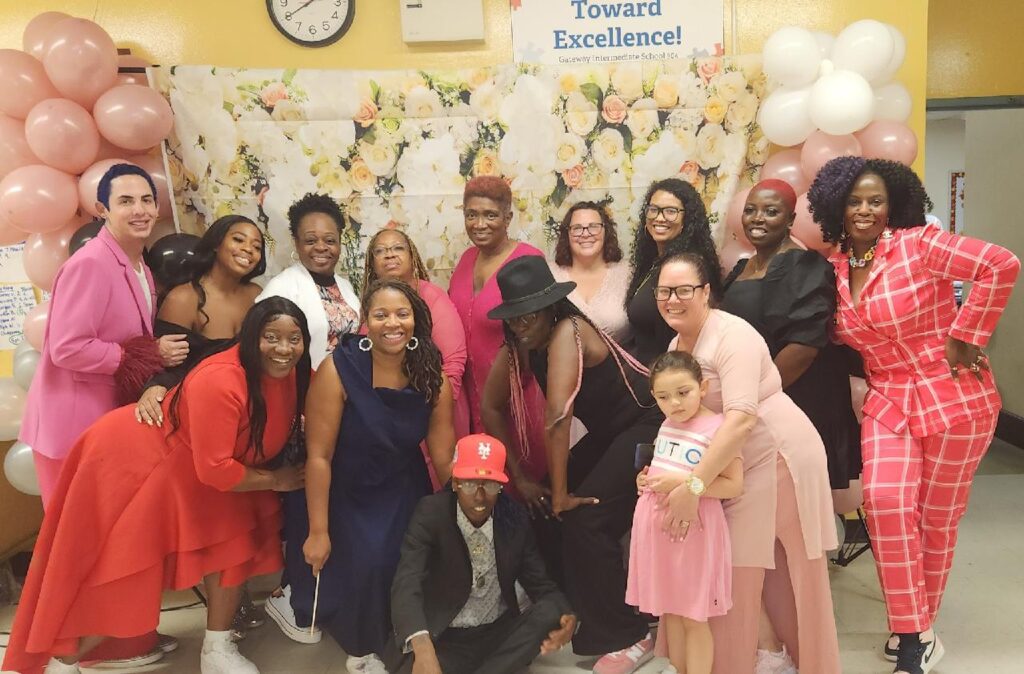 By Amanda Moses
On November 5th, Gateway Intermediate School (IS) 364 ended Breast Cancer Awareness month with a Survivor's Brunch. It was a warm and cheery Saturday as students and staff excitedly hosted their annual event at the IS 364 Freeport Loop building after a two-year hiatus.
"A survivor is one that copes well with difficulties in their life.  They can also be a person who lives, especially after an event where others have died," IS 364 teacher and Survivor's Brunch coordinator, Valerie Lee told the Spring Creek Sun. "The [school] celebrated those who have persevered through all forms of cancer, other diseases as well as life."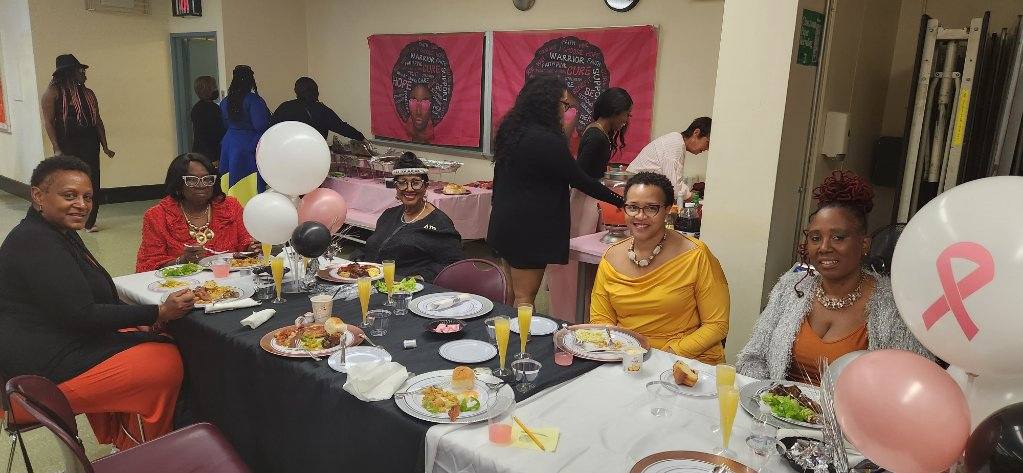 Approximately 41 individuals took part in the commemoration, which including participants singing the infamous victory serenade, "Fight Song." The brunch exuded with pride and joy as everyone cheered on the strength of survivors. Aside from delicious food, music, and dancing, the event welcomed guest speaker C. Diane Nathaniel, a stage 3 colon cancer survivor who works as Ambassador Constituent Team Leader with the American Cancer Society Action Network. During her speech, she discussed what it's like being a cancer survivor and to push forward.
"The place exuded beauty as we laughed, danced and ate a wonderful brunch to celebrate all survivors. They look forward to the next one," Lee said.
Photos courtesy of IS 364