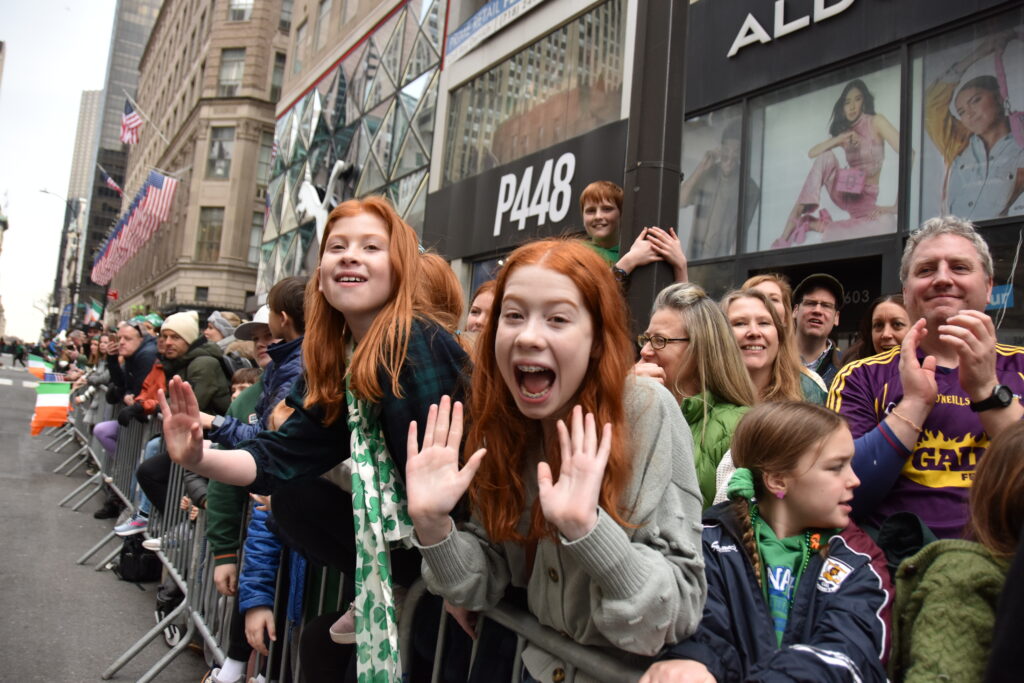 By Amanda Moses
On March 17th, thousands flooded the city streets to celebrate the 262nd New York City St. Patrick's Day Parade along Fifth Avenue in Manhattan.
A sea of green could be observed from 44th Street and Fifth Avenue all the way to 79th Street, passing by St. Patrick's Cathedral for a blessing by Cardinal Timothy Dolan, where revelers waved the Irish Flag and shouted, 'Erin Go Bragh', which translates to Ireland Forever. Every year individuals, whether they are of Irish decent or not, don green hats and clothing to celebrate the traditions and culture of Ireland.  Historically, the very first parade in New York City took place in 1762 and is considered one of the largest St. Patrick's Day parades in the United States with some 250,000 marchers and over two million spectators.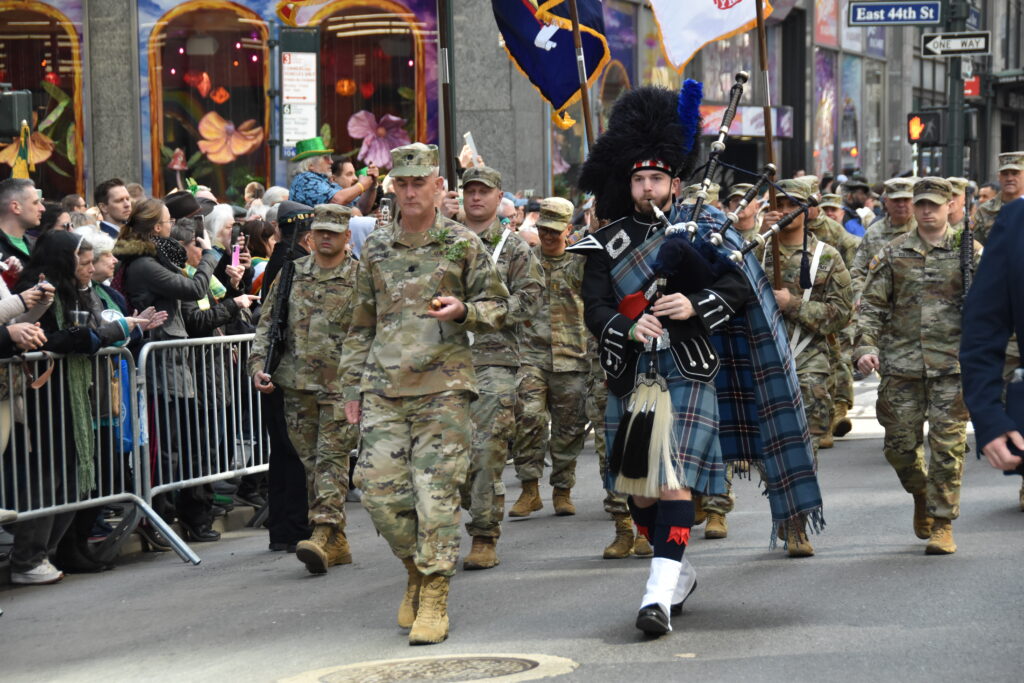 Members of the NYPD, military, and high schools marched down the streets banging drums, blowing on bag pipes, and twirling flags in honor of the festive occasion. Elected officials such as: New York City Council members, Mayor Eric Adams, Governor Kathy Hochul, Police Commissioner Keechant Sewell, Fire Commissioner Laura Kavanagh and other dignitaries also displayed their support.
Photos by Amanda Moses